Sid Fogg's Coaches has turned 60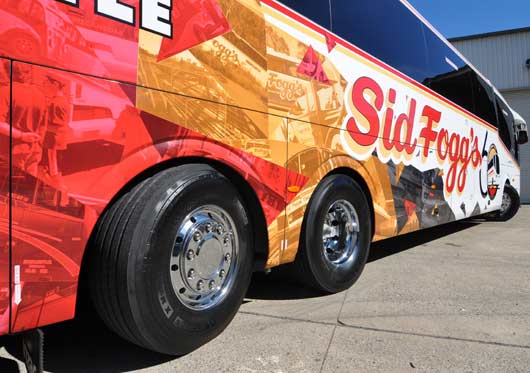 The long established coach operator, Sid Fogg's Coaches, has now been serving the Newcastle & lower Hunter Valley and beyond for over 60 years.
The company was established in 1957 by the late Sid Fogg. In the early 1970's, Philip Fogg and his wife Pam owned and operated the company until 1989 when it was sold to Graham & Kathy Habgood. The Habgood family continue to operate Sid Fogg & Sons Pty Limited.
Sid Fogg's Coaches has transported generations of Newcastle families and the distinctive coach sign writing and livery is widely recognized throughout NSW and wider regions.
To mark the 60th Anniversary milestone the Company purchased a K400 Scania 14.5m coach with an IRIZAR i6 body, 64 styleride seats, tour director seat and toilet.
Local company, TRICK Group, created special 60th Anniversary signage and distinctive livery on the new Scania including a collage of company vehicles over the last 60 years and historic images of Newcastle in that period.
Other Articles from this issue
Hall & Wilcox, a leading national independent business law firm, boosted its New South Wales presence by merging with h...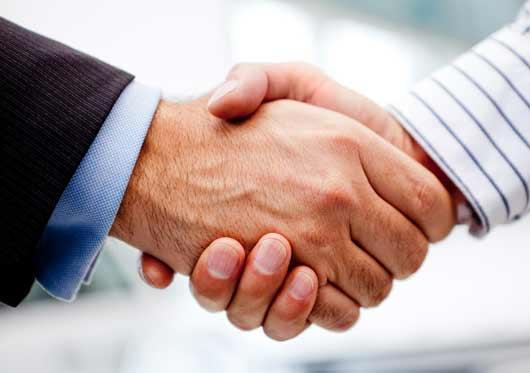 The Gateway Project Stage 2 at 12 Stewart Avenue, Newcastle West is currently under construction and is expected to be c...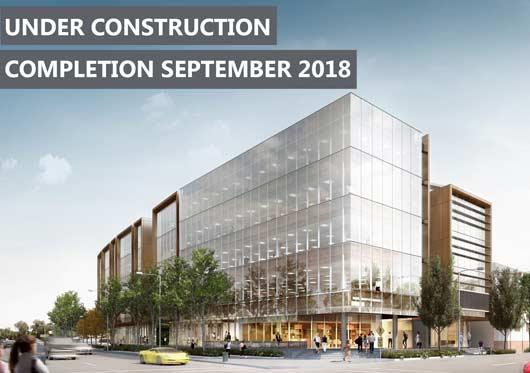 Construction is about to commence on Newcastle's landmark Verve Residences in Newcastle West.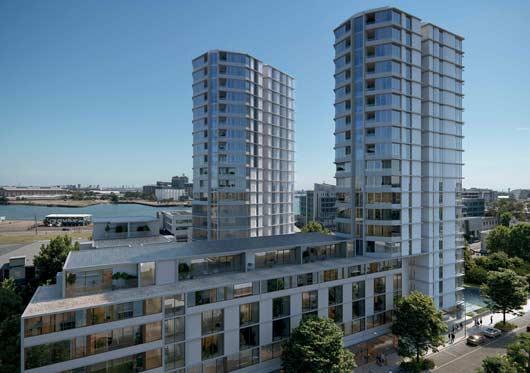 Maitland City Council's Vibrant City Sponsorship Program will provide local community and industry groups, events and or...