Scorpion celebrates 30 years
Scorpion International has celebrated its 30th anniversary of providing international freight services to clients from around the Hunter and beyond.
Leigh Bryant from Scorpion International attributes their success to working closely with their clients and utilising their expertise to provide the best possible outcomes.
"Our strategy is to provide excellence in international freight forwarding and form valuable partnerships to give our clients competitive global advantages," said Leigh.
The company offers a range of services including:
• Import Sea LCL  • Import Sea FCL
• Import Airfreight • Export Sea LCL
• Export Sea FCL   • Customs Services
• IATA Certified     • Quarantine Services
Other Articles from this issue
Training workers in safety has numerous benefits that impacts businesses large and small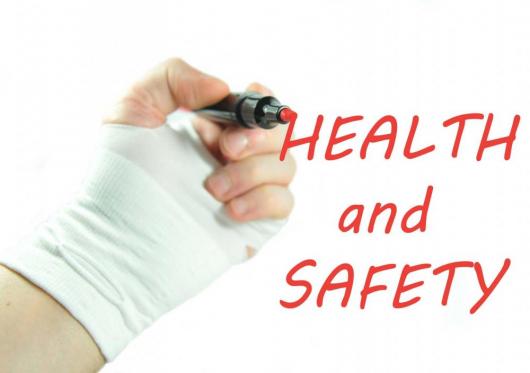 Several years ago, a company I was advising faced a broken recruitment process.
Minister for Resources & Energy Anthony Roberts has announced a taskforce charged with developing a Minerals Industry Ac...
Women are great networkers, and networking groups abound in the Hunter.