Scorpion celebrates 30 years
Scorpion International has celebrated its 30th anniversary of providing international freight services to clients from around the Hunter and beyond.
Leigh Bryant from Scorpion International attributes their success to working closely with their clients and utilising their expertise to provide the best possible outcomes.
"Our strategy is to provide excellence in international freight forwarding and form valuable partnerships to give our clients competitive global advantages," said Leigh.
The company offers a range of services including:
• Import Sea LCL  • Import Sea FCL
• Import Airfreight • Export Sea LCL
• Export Sea FCL   • Customs Services
• IATA Certified     • Quarantine Services
Other Articles from this issue
The team from the Hunter's local superannuation fund, NSF Super, were proud to support Hunter Life Education's 'Adopt-a-...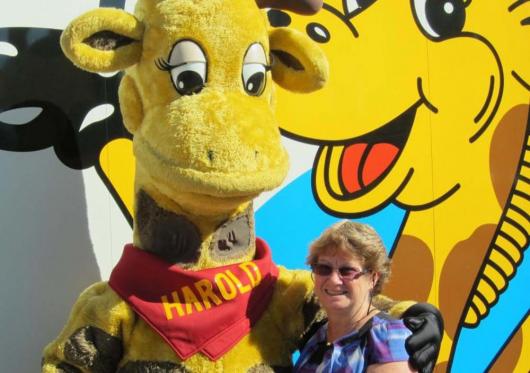 Matt Hall Racing, Airborne, Newcastle Helicopters, Skydive the Beach & a private investor have bought Belmont Airport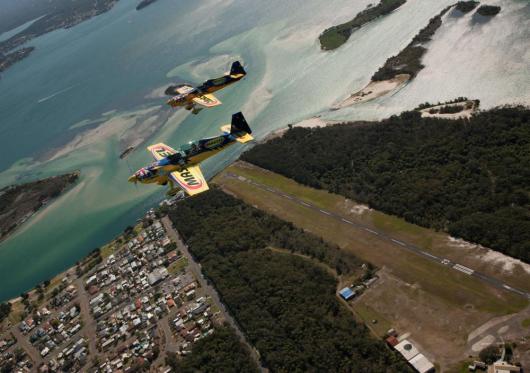 Hansen Yuncken has had another exciting few months with no less than seven regional, state and national awards for their...