Scorpion celebrates 30 years
Scorpion International has celebrated its 30th anniversary of providing international freight services to clients from around the Hunter and beyond.
Leigh Bryant from Scorpion International attributes their success to working closely with their clients and utilising their expertise to provide the best possible outcomes.
"Our strategy is to provide excellence in international freight forwarding and form valuable partnerships to give our clients competitive global advantages," said Leigh.
The company offers a range of services including:
• Import Sea LCL  • Import Sea FCL
• Import Airfreight • Export Sea LCL
• Export Sea FCL   • Customs Services
• IATA Certified     • Quarantine Services
Other Articles from this issue
The WEA Hunter Foundation, a special initiative to help fund Alesco, was officially launched in April.
The Tom Farrell Institute together with NSW Office of Environment and Heritage is hosting the 4th annual conference in S...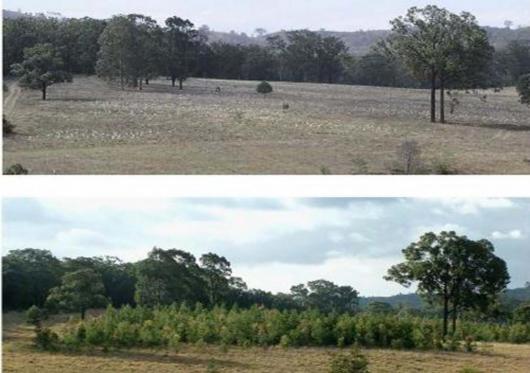 NSW is the big improver in the latest CommSec report, now ranking third overall among Australian states & territories.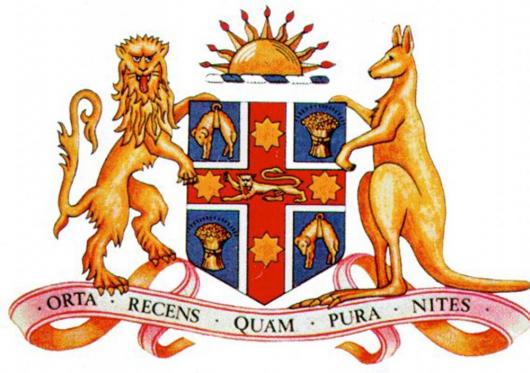 In a typical set of financial reports i.e. Profit and Loss Statement and Balance Sheet, there are a lot of numbers.