Salvos Vanuatu 'Cyclone Pam' Disaster Appeal kicked off with $1 Million Donation from Jeff McCloy
The Salvation Army have today launched the Vanuatu 'Cyclone Pam' Disaster Appeal with a significant donation from a prominent Newcastle businessman, Jeff McCloy.
Mr McCloy, Chairman of the McCloy Group, has spearheaded the disaster relief launch with his donation of $1 million. Spokesperson for The Salvation Army, Major Bruce Harmer, says The Salvation Army is extremely grateful to Mr McCloy for his significant donation to launch this appeal and for his ongoing support of the work of The Salvation Army.
"Tropical Cyclone Pam has caused extensive damage to communities in Vanuatu, especially those in more remote outlying Islands. Some have been forced to drink salt water in an attempt to remain hydrated whilst many have begun the long and costly process of putting their lives back together, one small step at a time with almost no support," Major Bruce Harmer said.
Jeff McCloy, says it is a 'no brainer' that Australians stand with its neighbours in their time of need.
"Cyclone Pam has done untold damage to infrastructure in Vanuatu. With Australia being such a close neighbour, we need to do whatever we can to lend a hand," Mr McCloy said.
"I'm personally committed to this task and I am calling on businesses, individuals, sporting groups and churches across the nation to get behind the Salvos Vanuatu 'Cyclone Pam' Disaster Appeal by donating generously. The Salvation Army is extremely experienced at providing support to recovering communities be that from fire, flood or cyclone. The Salvos can be relied on to stay with these communities for the long term, which is what I love about them. They stay the course for as long as it takes. Join me and help make a difference."
The international Salvation Army has sent a disaster assessment team to Vanuatu to strengthen and guide local initiatives and the Australian Salvation Army is also in the process of gathering a professional and experienced group together who will engage with the communities of Vanuatu.
Alongside the material damage that Cyclone Pam has caused, there is also the humanitarian disaster unfolding which will require a wide range of interventions from ensuring the basics of life are made available to as many people as possible to the more specialised area of trauma counselling and emotional support that many will need during the recovery phase.
To donate to The Salvation Army Vanuatu 'Cyclone Pam' Disaster Appeal call 13 SALVOS (13 72 58) or visit salvos.org.au/cyclonepam
With nominations open for the 2018 Alumni Awards, now is the time to turn the spotlight on a UON alumnus, who is breakin...
What does happiness mean to you? On Tuesday 20 March, Novocastrians are invited to find out by attending Human Power's f...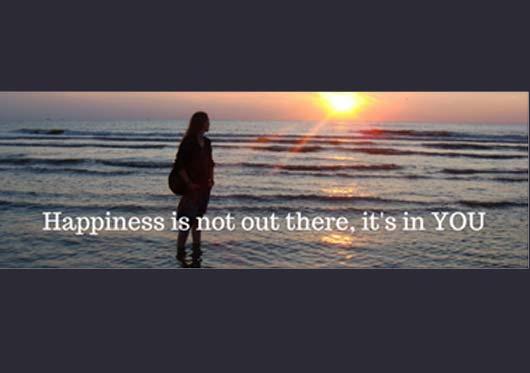 Hansen Yuncken have been appointed to build the Newcastle Airport terminal expansion.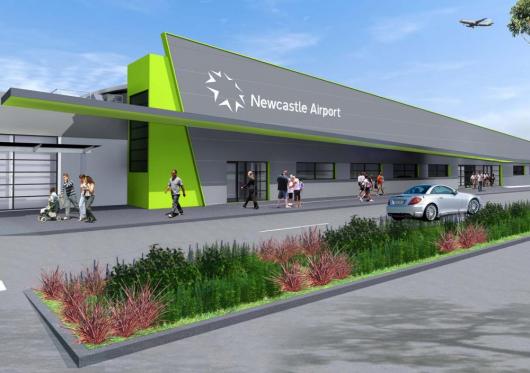 Newcastle Airport has increased the number of public car parking spaces with the official opening of a new car park on 8...