Roberts Legal Finalists in nation's largest law awards
Roberts Legal, Local Boutique Commercial Litigation firm have been announced as finalists in the 16th Annual Lawyers Weekly Australian Law Awards. Following the biggest number of submissions the awards have ever seen Roberts Legal are in the running for Regional Suburban Law Firm of the year.
Additionally, their Business Development Manager, James Thomson, has been announced as a finalist for the Business Development Professional of the year award.
These prestigious awards recognise individual excellence in the law, from the profession's most senior ranks to its rising stars. It also celebrates trailblazers in legal business that have challenged traditional models and found better ways to practise law.
Roberts Legal was made a finalist because it has excelled in many areas but, in particular, for Building Construction Law and Commercial Litigation. Principal Sam Roberts, has written a comprehensive free Guide on the Building and Construction Industry Security of Payment Act which has been downloaded over 2000 times. This Guide has helped both industry lawyers, commercial builders, residential builders and companies to be educated on the NSW Security of Payment laws. Even Barristers have downloaded the Guide for their reference including Bruce Collins who authored the Government's 'Collins Report' into the laws has praised the firm for their extensive knowledge on the subject.
Winners of the Awards will be announced in September.
Other Articles from this issue
With the Australian Federal election out of the way, the Government must put its focus back on economic matters and prov...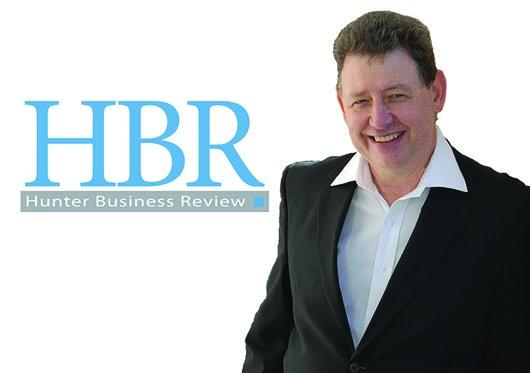 Many households and businesses across Newcastle and the Hunter Region have experienced firsthand the end result of the ...
Newcastle City Council has voted to support a partnership with Destination NSW and Virgin Australia Supercars on a bid t...
WRI Australia won this award for their Raptek product. The Ferruled Dump Rope arose through a challenge presented by a...