Roberts Legal boasts best access to Newcastle Court House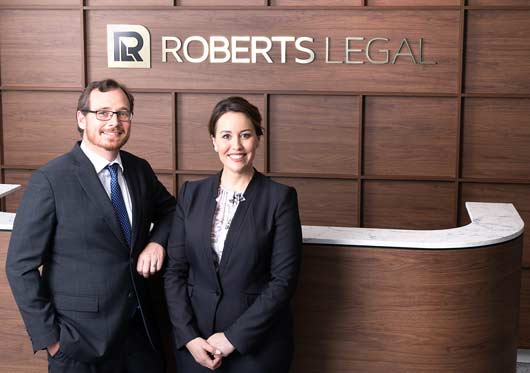 Roberts Legal, a local legal firm, has expanded to occupy newly refurbished premises located in the Telstra Civic building (adjacent to the NSW Courts complex in Hunter Street, Newcastle) from January 2019. The Corporate and Commercial Division of the practice, led by Sam Roberts, Solicitor/Director and Accredited Specialist in Commercial Litigation, has relocated to the city premises having outgrown its site at Brunker Road, Adamstown.
With the Division offering specialist commercial legal services including Commercial Dispute Resolution, Building and Construction Law, Business and Company Law, Property Law and Corporate Insolvency, Mr Roberts considers the city relocation to be a timely value-add for its clientele.
"We are pleased to assist a number of corporate clients who operate from city-based premises and it's important for us to be accessible to them as well as the other professionals we deal with regularly. We feel that we're better positioned in a central-city location for this purpose. The proximity to the Courts is an added bonus," he said.
Roberts Legal is now able to boast the position of the closest private law firm to the NSW Courts complex in Hunter Street, Newcastle with plans to launch an agency service for other Lawyers in March.
The premises have undergone an an elegant refurbishment which was brought to fruition by Newcastle-based industry leaders, with interior design conceptualised by Trade Design Group and high-end commercial fit-out constructed by Skelcon. Roberts Legal is in good company with high-profile neighbouring tenants, including McCloy Group, Telstra and the Department of Public Prosecutions.
The firm intends to maintain its Adamstown presence with its Personal Legal Services Division remaining in the Brunker Road premises and offering Family Law, Wills and Estates and Property Law services led by Anna Roberts, Solicitor/Director and Family Law specialist.
Sam and Anna Roberts, husband and wife and co-Directors of Roberts Legal, opened the firm in 2007 from modest premises in Brunker Road, Adamstown, relocating in 2010 to larger Adamstown premises on the corner of Brunker Road and Victoria Street. The firm now consists of 19 staff, including 11 lawyers, providing legal services to the Newcastle, Sydney, Central Coast and Hunter Valley regions, and is sought-after by clients for its client-focused and specialised legal services.
Other Articles from this issue
The Mutual (Maitland Mutual Building Society Limited) has announced that North Construction and Building Pty Ltd (North)...
Taking place from 25-26 March 2019, The Future of Mining Australia conference addresses the long-term goals of the indus...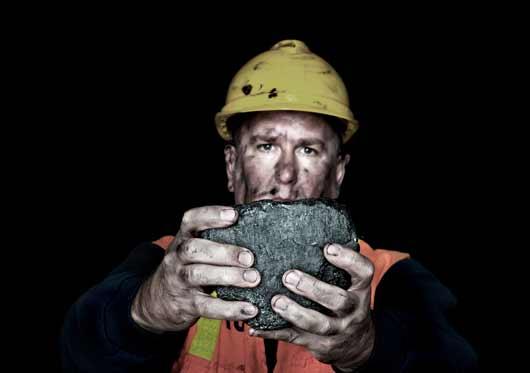 On the 14 February construction works started on the new Scone TAFE, with Member for Upper Hunter Michael Johnsen turnin...
The first sod turn and smoking ceremony to mark the beginning of construction of Mortels' new $3.2 million tourism facil...