Revolution Business opens new office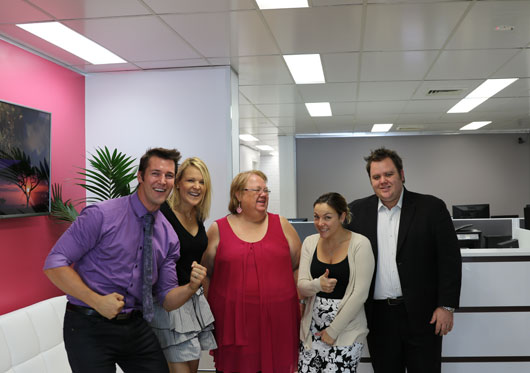 Two independent businesses, Ultimate CFO and Revolution Business Services merged together in February 2015 to form Revolution Business. Combining accounting, marketing and software under one roof, Revolution Business provides a broad service offering to help their clients save money.
The idea came about four years ago when Garth Belic, Chief Operating Officer, began to look at business intelligence as a wider concept, not just accounting data.
"We provide the services that are perhaps too complex or too costly for a small to medium business to do in house. Small to medium businesses can now have access to the platforms and processes that the larger companies use, but at a reasonable price."
Lisa Kernes, CEO, says Revolution Business is all about making business easier for business owners. "I have a saying, it's that I help to give them balance and zen.
I know what it's like owning a business, stressing about payroll and cash flow and the late nights spent dealing with the administrative aspects of running a business. We take the pain out of whatever your biggest challenge is."
The team at Revolution Business has renovate their new office in Darby Street, Newcastle and hosted a grand opening party on 14 May.
Chief Performance Officer, Kesley Kernes says the idea behind the launch party was to build a network within the Newcastle community but also to raise money for the Hunter Transplant Research Foundation, a division of HMRI.
Fifteen years ago, Lisa Kernes had a kidney transplant and ever since, Lisa has looked for ways to give back to the team that saved her life.
Other Articles from this issue
The Lunaticks Society is inviting regional digital innovators to submit entries in 13 award categories and one nominatio...
The Australasian Law Awards recognises exceptional law firms with less than 100 lawyers who have demonstrated superior l...
Hunter based legal practice, Keystone Lawyers is celebrating its fifth year in business, are moving into new premises an...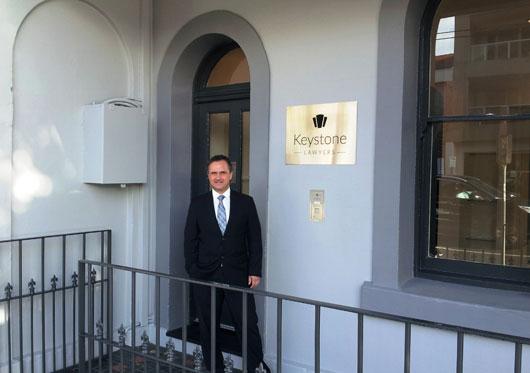 The transformation of the Civic Station precinct has been unveiled as an attractive public domain for the community, wit...