Revitalisation of Newcastle gaining momentum
With a wide range of projects recently finished, under construction and planned, the revitalisation of Newcastle is quickly gaining momentum and the outlook is increasingly positive for "the capital of the Hunter".
There is of course much more to happen, but confidence is increasing with NeW Space and the new Newcastle Courthouse under construction, additional funds for the new light rail, a host of new residential apartments, the Urbangrowth Newcastle Mall development and other projects set to bring new life to the Newcastle CBD.
Other Articles from this issue
The City of Newcastle has agreed to sign a Memorandum of Understanding (MOU) with UrbanGrowth NSW that acknowledges Coun...
Let's play silly for a minute with Sam Eichblatt's description of Newcastle as Sydney's 'unappreciated little sister
Small to medium sized businesses (SMEs) represent over 97% of all businesses in Australia, which translates to over two ...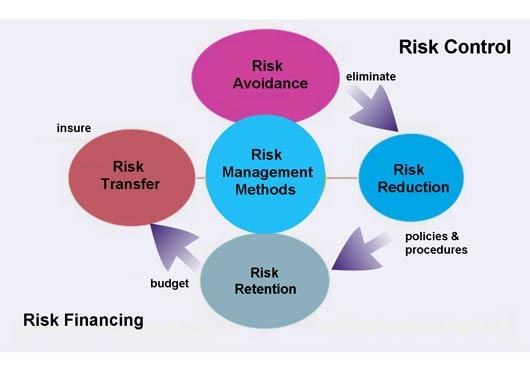 Making an insurance claim is always accompanied by the stressful, unexpected situation that gave rise to the claim.