Rethink and Toyne join forces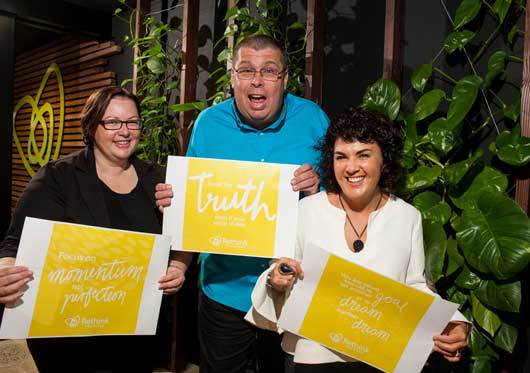 On 1 July 2016 Rethink (Rethink Financial Group) and Toyne Business Consultants welcomed in the new financial year by joining forces.
Toyne Business Consultants have been supporting and inspiring companies in Newcastle since local business personality Craig Toyne first started the business in 2000. Craig said the decision to join Rethink was actually a really simple one.
"For years I've been wanting to offer clients more holistic and full service advice," said Criag.
"The fact Rethink already provides financial planning, law, accounting and life coaching all in a very integrated and innovative way means clients have been able to immediately benefit from the merger."
Toyne Business Consultants have officially moved into the Rethink office and become part of the loving Rethink family and over the coming months will rebrand to Rethink. Toyne Business Consultants will officially be Rethink Accounting headed up by Laura Hughes (Head of Rethink Accounting), giving Craig more time to inject into client relationships and the businesses he works with.
Other Articles from this issue
Many households and businesses across Newcastle and the Hunter Region have experienced firsthand the end result of the ...
Recently, Newcastle hosted the 9th International Conference on Environmental Catalysis from 11 – 13 July 2016. The confe...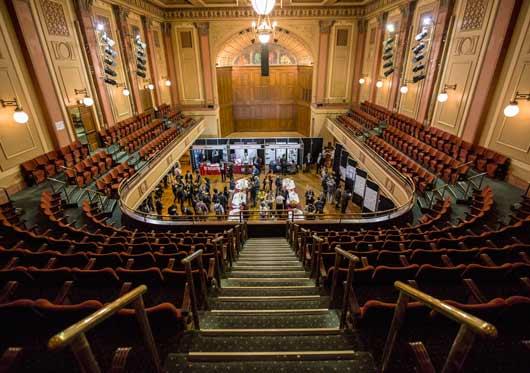 The Mortgage & Finance Association of Australia (MFAA) hosted their annual National Excellence Awards ceremony in Melbou...
Experienced Office Furniture's recent fit out of the new Gateway building on Parry Street included over 300 sit stand wo...