RESEARCH AND DEVELOPMENT: THE HEART OF INNOVATION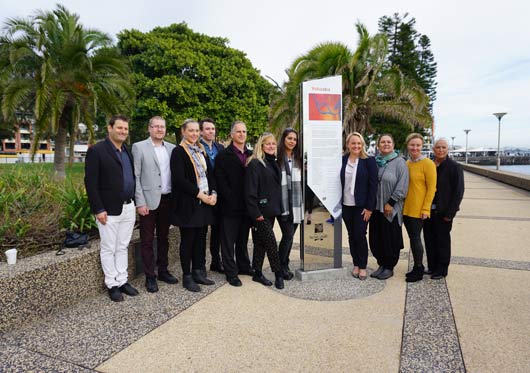 When people think of innovation, they may conjure up images of tech savvy professionals in a garage somewhere, tinkering with electronics in the hopes to develop the next big thing that will take the world by storm. With our ongoing shift towards innovation hubs and collaborative workspaces however, the saying 'it takes a village' has never been more relevant, especially as we continue to operate in the knowledge economy.
For ResTech, a Hunter based Registered Research Agency (RRA) established with a mandate to drive innovation, they have found success by bridging the gap between academia and the commercial realities of product design and development, to come up with innovative technology solutions.
Established in 2004 as a collaboration between the University of Newcastle and Ampcontrol, ResTech bring together a team of multi-disciplinary scientists and engineers who apply innovative thinking in electrical and electronic engineering by combining contemporary and fundamental knowledge with extensive expertise in a range of fields.
From proof of concept experimentation to prototyping, pilot builds, pre-commercialisation activities, scientific consultancy and technical engineering, ResTech helps to bring innovative ideas to life.
ResTech was recently involved in a Hunter-based innovation as one R&D partner with the City of Newcastle for the Aboriginal Dual Naming 'Smart City' cultural trail project, led by the Council's Guraki Aboriginal Advisory Committee.
Supported by research with linguists and local Aboriginal communities, place name spellings and pronunciations were established so ResTech could incorporate the language elements into the sign's hardware design, development and fabrication.
The signs will be showcased as examples of smart city technology through the augmented reality program that will be launched by the Council during NAIDOC Week in July 2018.
Showcasing the indigenous language of the Worimi and Awabakal people, the innovative smart city technology solution includes solar panels, wave finders, audio exciters and the industrial internet of things (IIoT) to capture data around the number of visitors to the sign and how many people have heard a native speaker say the place name.
ResTech are based at the University of Newcastle's Callaghan campus and have a wide range of capabilites to help enable innovative ideas from first principles to final product.
Other Articles from this issue
Iris Capital CEO Sam Arnaout has continued to demonstrate his confidence in the Newcastle market by submitting a Develo...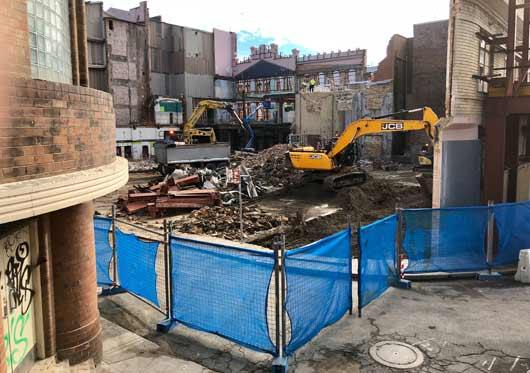 The end of 2018 will see the delivery of the first two of the 72 35As Joint Strike Fighters (JSF) that will be based at ...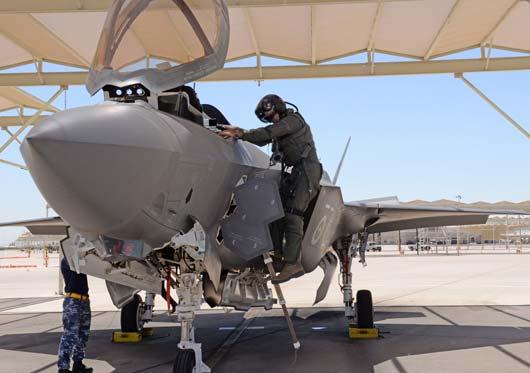 Lake Macquarie City Council is spearheading a push to substitute sand with recycled crushed glass in civil works project...
The Newcastle Memorial Walk was officially opened in time for the 100th anniversary of ANZAC commemorations on 25 April...