Regional Incubator set to help drive local innovation
A collaborative regional project developing a "virtual innovation incubator" for the Hunter region is being established.
The Regional Incubator aims to accelerate the successful development of start-up and fledgling companies, as well as more established innovative businesses or those wishing to become more innovative, by proving entrepreneurs with a wide array of targeted resources and services.
The lead organiser is Hunter Founders Forum Ltd, with an impressive list of financial supporters which includes the City of Newcastle, the University of Newcastle, Lake Macquarie City Council, NSW Department of Industry, Newcastle Now, Hunter New England Local Health District and CSIRO.
This is further backed by a group of supporters including Hunter Angels, Slingshot, DiGiT, TAFE NSW, the Lunaticks Society, the Business Centre, eighteen04 and the AiGroup.
The Regional Incubator is reaching an important milestones with an Expert in Residence (EIR) application being submitted with AusIndustry.
The Regional Incubator is set to officially launch in early 2018 based on recommendations by the EIR.
A lead-in regional incubator pilot program launched on 18 April. The current list of local innovators, entrepreneurs and businesses involved in the program includes Elite Robotics, itsFOUND, Corridor Insights, Andrew Clark / Melissa Kilkelly, Blue Tail, Henry Harding, Eduardo Estrada / Manish Agarwal, ScrubIT App, Rescue Pod, Obelisk Systems, Optim Controls, The Cipher Set, New England Trading and Mobito.
Individuals or organisations that would like to either support or participate in the Regional Incubator should email Nathaniel Bavinton at Newcastle City Council on nbavinton@ncc.nsw.gov.au
Other Articles from this issue
A few years ago, there was talk about laying the Hunter Innovation Festival to rest.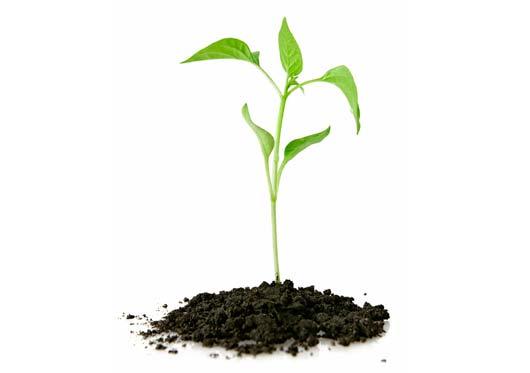 An innovative Tier 2/Tier 3 Defence manufacturer has announced it will establish its NSW Operations Business hub at the ...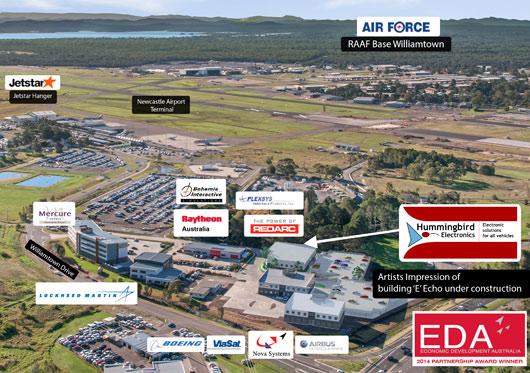 It is fair to say that information technology has dominated the news clips when it comes to technical innovation, with d...
On 1 September 2015, WorkCover NSW was replaced by three new entities – including SafeWork NSW, the new work health and...