Redevelopment of Newcastle cruise ship terminal to drive tourism growth
Explorer of the Seas pool deck
Newcastle will soon host larger cruise ships and more passengers thanks to the redevelopment of the city's new cruise terminal.
After inspecting the installation of new mooring bollards for the cruise terminal, Minister for Planning and Housing, Anthony Roberts, said: "This important piece of tourism infrastructure will reap millions of dollars in economic benefit for Newcastle and the Hunter region."
Mr Roberts visited the Channel Berth to view the construction of new mooring bollards.
"The State and Federal Governments' $800,000 investment in new mooring bollards will enable larger, heavier cruise ships carrying up to 3,900 passengers to dock at Newcastle," Mr Roberts said.
"That has made it possible for Newcastle to secure two bookings for the Royal Caribbean vessel Explorer of Seas.
"She will make two calls to Newcastle and the Hunter region in February 2019 carrying 3,900 passengers per visit – this is more than 1,000 extra tourists per visit," said Minister Roberts.
Installation of the bollards is the first stage of construction of the $13.5 million new cruise terminal facility for Newcastle and will be completed by mid-next year.
The Turnbull Government's investment of $400,000 in the upgrade of the mooring bollards at the Newcastle Port comes from the Tourism Demand Driver Infrastructure program.
Installing the bollards involves driving 12 steel piles – each is about 14 metres long - into the ground at the Port of Newcastle's Channel Berth, providing a strong foundation for the bollards, to which ships will tie.
Mr Roberts said construction of the $12.7 million Newcastle Cruise Terminal building, funded by the NSW Government, will commence in early 2018 and is due for completion by the end of that year.
"The new cruise terminal is a key part of NSW Government's program to revitalise Newcastle and will contribute around $26.7 million to the local economy and an additional 76 jobs through construction and flow on effects".
Eighteen cruise ships will visit Newcastle Port alongside the infrastructure upgrades, between February 2017 and November 2018.
Other Articles from this issue
Honeysuckle has been a major success in urban renewal.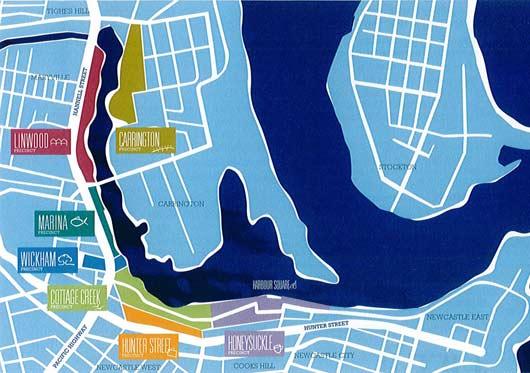 Leading retirement developer Aveo Group has brought forward the second stage of its $220 million Newcastle development f...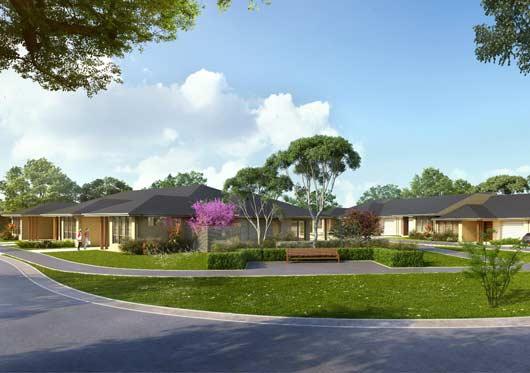 When your 95-year grandma is flitting around on Facetime and monitoring and rebuking her great-grandkids about inappropr...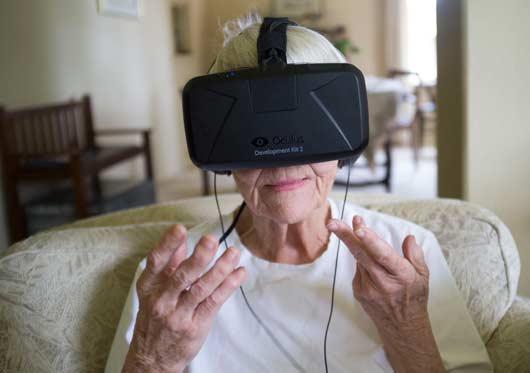 The Cisco 2015 Annual Security Report, which examines internet for the Hunter both threat intelligence and cybersecurity...