Rebuilding NSW invests $6 billion in regional infrastructure
The Hunter's roads will benefit through the state government's $20 billion Rebuilding NSW plan with a commitment of $6 billion being set aside for regional infrastructure.
All of the recommendations for regional NSW outlined in Infrastructure NSW's updated State Infrastructure Strategy have been accepted by the government. They include:
• $3.7 billion for regional roads and bridges;
• $1 billion for water security projects;
• $400 million for country rail;
• $300 million to accelerate regional health projects;
• $300 million for regional school renewals; and
• $300 million for regional tourism and environment projects.
NSW Premier Mike Baird said the Government plan to 'turbocharge' the State through a range of vital regional infrastructure developments. The plan recognises the importance of building and upgrading country roads in sustaining regional growth and more than half of the funding allocated through Rebuilding NSW has been reserved for road projects.
Other Articles from this issue
Data released by Coal Services Pty Ltd reveals that in 2013-14 NSW coal exports increased by nearly 8%, from 155 million...
According to a Greer Institute Workforce and Talent study, the 2020 workforce is both "the most educated and culturally ...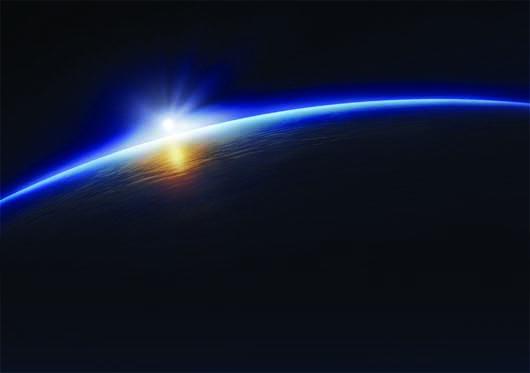 Intellectual property (IP) is an extremely valuable asset and one that is at the core of almost every business.
Newcastle Airport and Virgin Australia have announced a three-year partnership to continue flying direct services betwee...