Rebuilding NSW invests $6 billion in regional infrastructure
The Hunter's roads will benefit through the state government's $20 billion Rebuilding NSW plan with a commitment of $6 billion being set aside for regional infrastructure.
All of the recommendations for regional NSW outlined in Infrastructure NSW's updated State Infrastructure Strategy have been accepted by the government. They include:
• $3.7 billion for regional roads and bridges;
• $1 billion for water security projects;
• $400 million for country rail;
• $300 million to accelerate regional health projects;
• $300 million for regional school renewals; and
• $300 million for regional tourism and environment projects.
NSW Premier Mike Baird said the Government plan to 'turbocharge' the State through a range of vital regional infrastructure developments. The plan recognises the importance of building and upgrading country roads in sustaining regional growth and more than half of the funding allocated through Rebuilding NSW has been reserved for road projects.
Other Articles from this issue
Mindfulness is no longer considered the weird thing it was a couple of years ago, and how could it be when the smartest...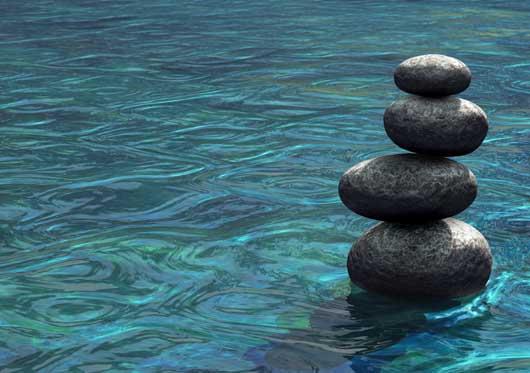 Downer EDI Limited (Downer) has signed a Locomotive Maintenance Agreement (Agreement) with Pacific National Pty Ltd (Pac...
Stronarch Property has applied to scrap the hotel component of the Arena project at Newcastle Beach and replace it with ...
Welcome to the inaugural Local Innovation section of HBR.