RDA Hunter's ME Program helping teachers to learn
Hunter high school teachers and principals had the opportunity to learn from one of Australia's foremost education experts at a breakfast held by the ME Program on May 8. Glen O'Grady, Director for the Centre for Higher Education, Learning and Teaching at the Australian National University provided 45 teachers and principals from RDA Hunter's ME Program with strategies and practical techniques to implement in the classroom.
Mr O'Grady is a world renowned expert in the field of Problem Based Learning (PBL) which is a student centred teaching methodology in which students learn about a subject through solving real world problems. PBL aims to develop a students' knowledge and encourages self-directed learning and effective collaboration.
Adam Hendry, Learning Co-ordinator at Parramatta Marist High School also addressed the group about the lessons his school has learnt in the eight years since their extensive Problem Based Learning program has been implemented.
"It's about ensuring that learning makes sense. We all remember sitting in school wondering why we had to learn certain things," said Mr Ashley Cox, ME Program Manager at RDA Hunter. "PBL ensures that students know why they are learning something and how to use it in the future."
Other Articles from this issue
Mining makes up the largest occupation segment of Newcastle Financial Planning clients and is said to contribute to 60,0...
The NSW Government has announced it will enter into a 98- year lease for the Port of Newcastle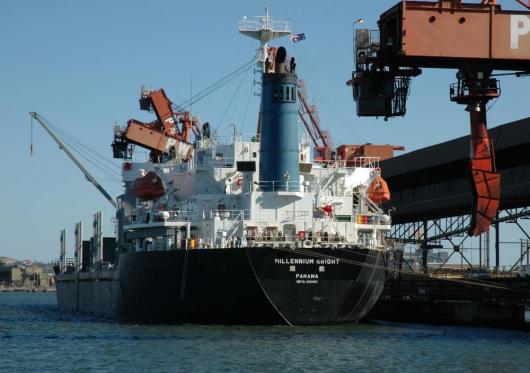 Businesses are always looking for ways to attract and retain valuable staff.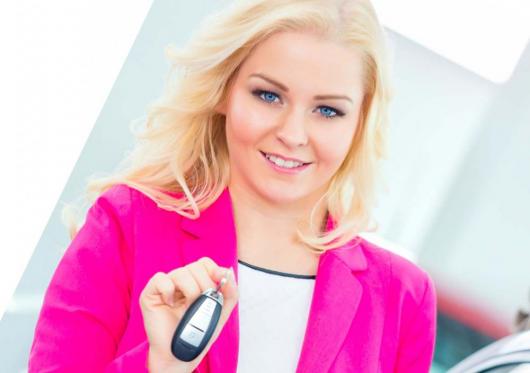 The Awabakal Aboriginal Land Council has called for expressions of interest for a joint venture partner for the redevelo...