Raytheon to expand presence at Williamtown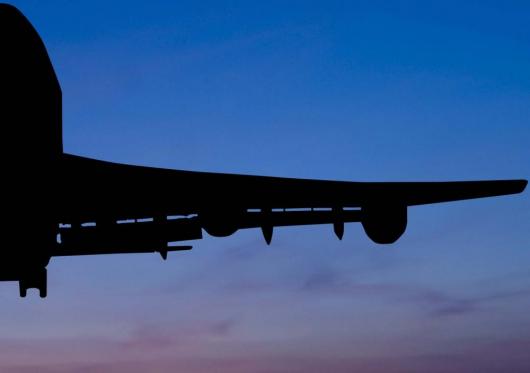 With more than 30 employees based in Williamtown, Raytheon Australia has played a key role in the local defence industry for nearly a decade. As the leader on a number of significant defence projects in the region, the company supports the Australian Defence Force's Hornet Aircrew Training System and the Australian Defence Air Traffic System (ADATS).
The ADATS program in particular has been a local success story. In July last year, the Government announced that Raytheon Australia will provide the ongoing maintenance and repair of the system, noting an estimated savings of $14 million. As part of this arrangement, the life of the program was also extended by five years, securing local jobs for that period.
To support this extension, the ADATS team will move into Raytheon Australia's new facility in the Williamtown Aerospace Centre this year. The facility will provide a permanent base for the ADATS program which has been operating from temporary facilities for a number of years.
Other Articles from this issue
MVLs are solvent "winding-ups" that can provide shareholders with a number of benefits
Chocolate lovers beware, there's a new temptation in town.
Get ready to shine Lake Macquarie, entries are now open for the 2014 Lake Macquarie Business Excellence Awards.
With the Hunter Innovation Festival starting, it is timely to reflect on how Hunter-based start-ups, innovators and entr...