Rapsey Griffiths celebrates a year of rapid growth
Newcastle-based insolvency and advisory firm Rapsey Griffiths celebrate their first anniversary which has seen them expand beyond the Hunter region and grow the team.
Now a team of seven, the firm is servicing not only the greater Hunter region and Central Coast, but also Tamworth, Armidale, Lismore and other regional state locations.
Founders Mitch Griffiths and Chad Rapsey believe this growth is a result of their clear focus on the 'solve' in insolvency. "It's not just a motto. For us, it's what we're about," explains Mitch. "When helping people through corporate or personal insolvency situations, there's a lot going on for them. Our role is to develop a clear plan that will resolve the situation, and then help make that plan happen." The newest team member Craig Newell has recently been appointed as Manager, a role that Chad says was created to ensure client needs are met promptly and efficiently.
"It was a fantastic coup to be able to lure Craig from a mid-tier accounting firm in Sydney. He is CA and IPA qualified and has over 10 years insolvency experience."
Other Articles from this issue
MVLs are solvent "winding-ups" that can provide shareholders with a number of benefits
Early concepts have been revealed for University of Newcastle's $95 million CBD education precinct.
There's no question that superannuation is becoming increasingly complex.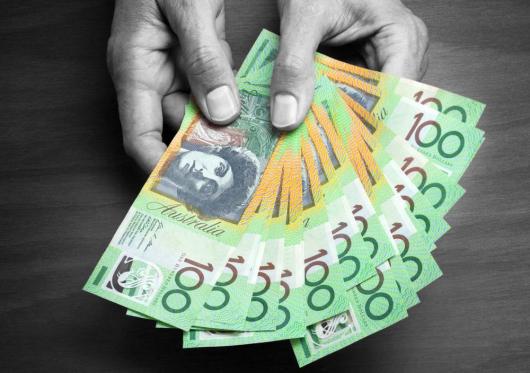 The Fifteenth Annual Australian Law Awards have announced Nexus Law Group as a finalist in three major categories, estab...