Raine & Horne top commercial office award for Newcastle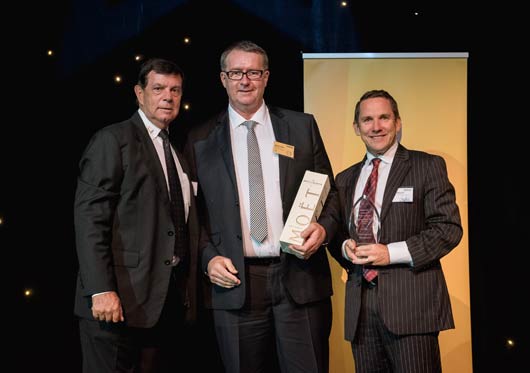 Bill Russell presenting Steven Dick & Jason Maxwell with the Top Office Award
At the recent Raine & Horne Awards night Bill Russell presented the principals of Raine & Horne Commercial Newcastle (Steven Dick and Jason Maxwell) with the Top Commercial office in NSW award. Steven also was runner up in the Top Salesperson award and Alan Tonks of the Newcastle office runner up in the Top Leasing agent category.
Raine & Horne Corporate is investing heavily in growing their commercial network across Australia, throughout Asia and into India.
In fact Mr Bill Russell General Manager of Raine & Horne Commercial and International said "Raine & Horne has the largest network of Commercial agents in Australia with 35 offices, 18 of which are in NSW."
He added "these Raine & Horne Commercial offices are individually owned with many of the principalowners coming from the major real estate corporations to grow a business asset for themselves and their families.
These principals have a wealth of experience and unsurpassed local knowledge."
Other Articles from this issue
WHO Printing's General Manager, Daniel Ogle, has been named as one of the printing industry's most influential and innov...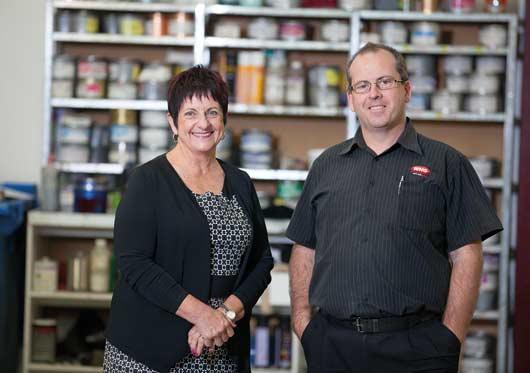 The Hunter Innovation Festival is celebrating its tenth year.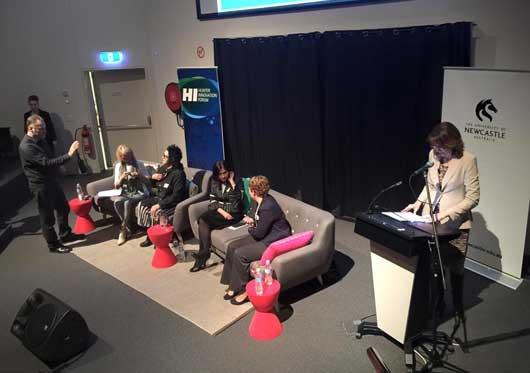 Newcastle Now has been successful in securing $500,000 in grant funding from the Newcastle Port Community Contribution F...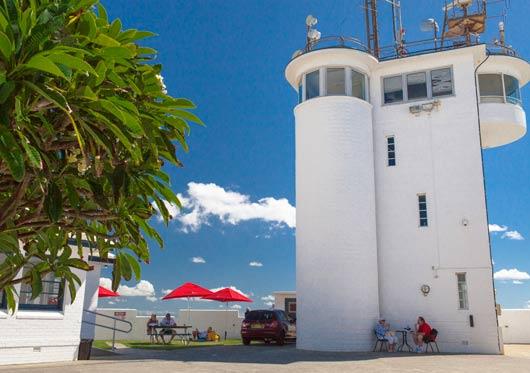 As a family owned and operated business WHO Printing have always been committed to creating a sustainable future for gen...