Rail upgrade for Port Waratah Yard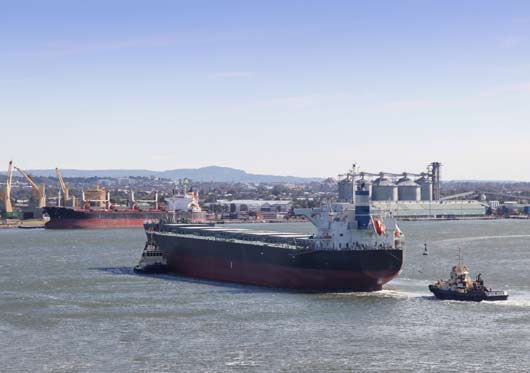 Producers and consumers in the Newcastle region and as far away as North West NSW could benefit from the NSW Government awarding of $3.3 million to upgrade the Port Waratah Yard configuration.
Parliamentary Secretary for the Hunter Scot MacDonald MLC said the project was part of the $137 million Fixing Country Rail program, designed to cut delivery times and put money back into the pockets of the local community.
"The project includes building two 1,300-metre rail tracks which would allow longer grain trains of up to 48 wagons in length, to operate more efficiently," Mr MacDonald said.    
The project submitted by the Australian Rail Track Corporation (ARTC) will enable around two million tonnes of grain, predominantly from North West NSW to be taken to the Port of Newcastle each year.
"This will cut delivery times and allow more goods to be transported by rail resulting in lower costs for producers and consumers."
Minister for Roads, Maritime and Freight, Melinda Pavey said regional NSW produces an estimated 210 million tonnes of freight a year and this is expected to increase by 25 per cent in the next 40 years.
"Economic growth in rural areas relies on food, produce and raw materials which feed and power NSW, being able to move to market efficiently. Transport from paddock to port can be 18 per cent of the cost of grain sold by regional farmers," Mrs Pavey said.
"Fixing Country Rail supports jobs, growth and economic productivity in regional NSW by reducing the cost of getting goods to market.  As costs come down consumers benefit at their local supermarket and exporters become more competitive."
The Fixing Country Rail program complements the successful Fixing Country Roads initiative, with both focusing on improving freight infrastructure and efficiency across the state. These programs combined are worth nearly $1 billion.
After attracting a crowd of over 50,000 in April last year, steam enthusiasts are encouraged to secure their tickets ear...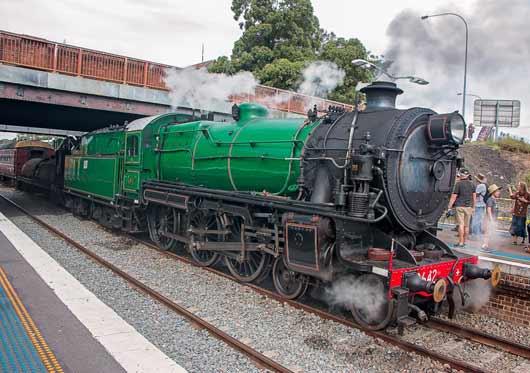 The University of Newcastle's (UON) $95 million NeW Space facility in the heart of the CBD has reached an exciting landm...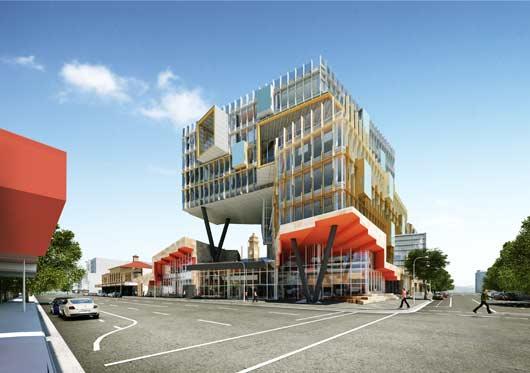 The Tom Farrell Institute (TFI), in partnership with the NSW Office of Environment and Heritage (OEH), is organising a C...
Defence technology and innovation company, Lockheed Martin Australia, has welcomed delivery of the first two F-35 deploy...