Quarry Mining establishes Design and Create Centre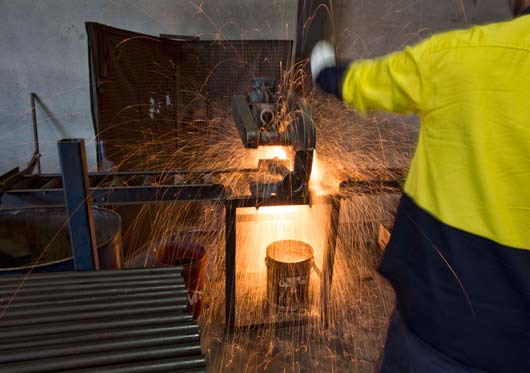 Quarry Mining has for a long time had qualified engineers in house focused on the design and Quality Control of their manufactured products. Recently Managing Director Kari Armitage made the decision to take their skills to market and establish Quarry Mining's "Design and Create Centre".
With their "no job too small or too tricky" approach, they are now undertaking the design and build of some bespoke tools that have until now been the bane of some of their clients' existence.
Kari questions "Do you have a tool that is mocked up or is a bit of a "backyard job" but that is really one of the handiest things in the yard? If you are honest, it is not fit for purpose and does not have the engineering design, plant safety files or introductions to site that it should in our modern workplace?
"We have a cost effective solution for you. Using our CAD modelling and design software and 3D printing capabilities we can provide certified designs and prototypes in a cost effective way, eliminating the need for many costly manufacturing and fabricating iterations."
Once the solution is tailored (i.e. 3D printed) just right, Quarry Mining engineers team up with their tradies and begin to fabricate. Once the tool is ready for testing, site trials can be done with Quarry Mining engineers and trades team, and that includes their qualified Safety man who can deliver all the documents needed to implement a new tool seamlessly in to the workplace.
Kari continues "We believe that having the ability to design, build and test small but challenging projects like these in-house, will save our clients the significant time and trouble it takes to engage, manage and bridge the communication gap between different design consultants and fabrication work companies.
Other Articles from this issue
Every year, 37 million people attend 412,000 business events across Australia.
Entry level into the Newcastle office market is very much dominated by activity in the self managed superannuation fund ...
The outstanding successes of businesses including world class product developers, digital innovators, plastic surgeons, ...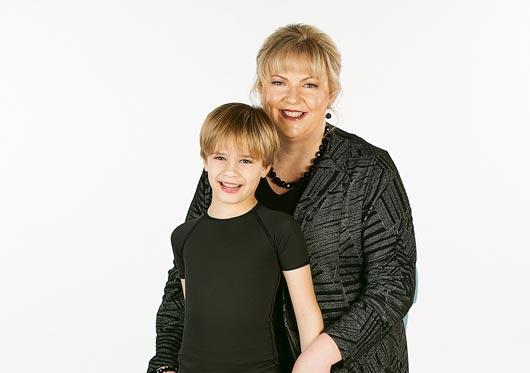 Five talented students will make history as the first Hunter TAFE team to participate in the National Instruments Autono...