QT Newcastle reveals signature restaurant and rooftop bar
The signature restaurant and rooftop bar venues open at QT Newcastle on June 9. Under the direction of internationally acclaimed Chef Massimo Speroni, signature restaurant, Jana, and Rooftop at QT, will elevate Newcastle's burgeoning food and drink scene.
Modern Australian bar and grill, Jana, will be the latest addition to join the collection's stable of award-winning dining destinations. Perched atop QT and featuring creative drink lists and curated menus, the Rooftop at QT will take cues from the land of the rising sun.
Executive Chef Massimo Speroni comes direct from multiaward winning Brisbane restaurant, Bacchus. He brings with him impressive experience – from the 2 Michelin-starred restaurant San Domenico in Imola, Italy, and the 1 Michelinstarred restaurant Café le Paillotes in Pescara.
Speroni says, "True to the QT philosophy, QT Newcastle will offer a highly inventive food and beverage experience, highlighting local provenance. QT is a champion for providing extraordinary experiences with a touch of luxury and quirk, from design to signature service. I'm excited to showcase and champion the beautiful Hunter Valley and surrounding regions."
The new Rooftop at QT boasts uninterrupted views across the harbour and pays homage to the artistry of a QT cocktail, which will complement a sophisticated local wine offering, and comprehensive spirit collection; sake, umeshu and Newcastle's largest library of Japanese Whisky.
From Harajuku Highball to a Tomasu Margarita, the food is complemented with Japanese-inspired flavours featuring salmon sashimi, yakitori chicken and miso eggplant robata skewers, to enjoy as day transitions into night.
Other Articles from this issue
On 12 May Energy Renaissance, pioneer in the invention and manufacturing of Australian lithium battery technology, ann...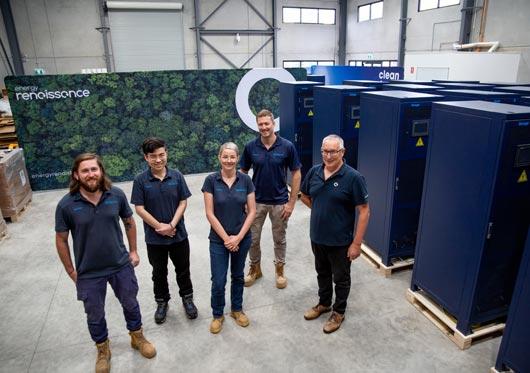 Applied Virtual Simulation has been awarded an AUD $17.9 million contract by the Australian Defence Force to deliver a s...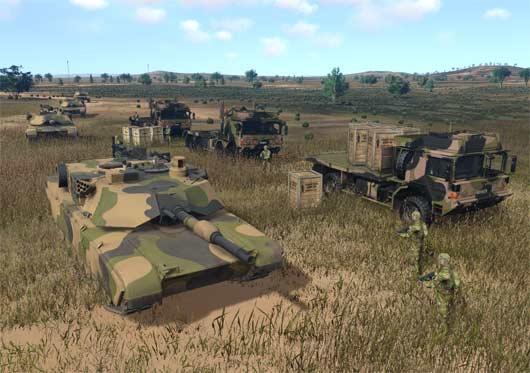 Entries to this year's awards are open 13 May-6 June. Winners will be announced at a gala ceremony on Friday 29 July, wi...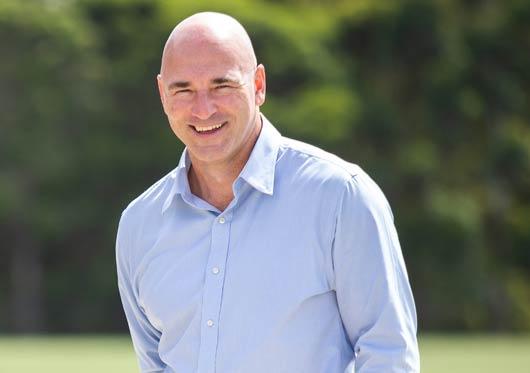 Newcastle's music scene is set to benefit from the launch of a new song writing competition, backed by the local busines...