Purpose-built non-surgical cosmetic facility opened
Renew Medispa by Hunter Plastic Surgery has been officially opened via an exclusive launch event and the pull of a ribbon.
Another collaboration between husband and wife team, Dr Nicholas and Amber Moncrieff, Renew is the result of overwhelming demand for their non-surgical treatments.
"We knew we couldn't cut a ribbon, as we offer non-surgical beauty solutions at Renew, so instead we untied a ribbon," Amber said.
"We have actually been offering our non-surgical treatments for a number of years now, but we realised that the demand had increased to such a level that a dedicated medispa was needed."
A medispa is a non-surgical medical clinic, that is operated under the supervision of a licensed health professional, in this case the wellknown and experienced local plastic surgeon, Dr Nicholas Moncrieff.
"We are the only true Plastic Surgeon led medispa in the Hunter region," Amber continued. "Our team of Cosmetic Nurses, Registered Nurses and Therapists have considerable training in the services we offer and we have a strong commitment to ongoing training to stay at the forefront of our industry."
The launch event included live demonstrations of their signature fat freezing treatments, as well as anti-wrinkle injections.
Other Articles from this issue
"Some 30 years ago the people of this region were rewarded for their determination and hard work but three decades on, t...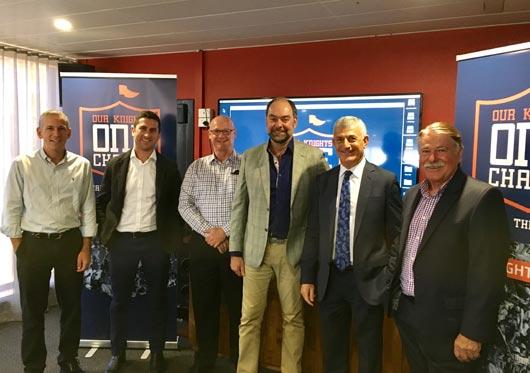 Newcastle Now has been successful in securing $500,000 in grant funding from the Newcastle Port Community Contribution F...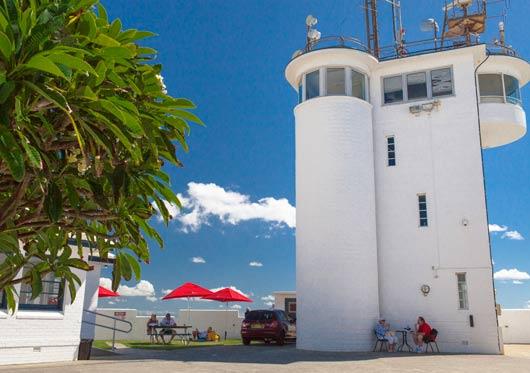 Multi-industry superannuation fund Nationwide Super is positioning itself to cater for the changing needs of Australian ...
Construction has started on a new car dealership on an iconic site bringing jobs and investment into Newcastle's West ...