Proposal to invest port proceeds in cycleways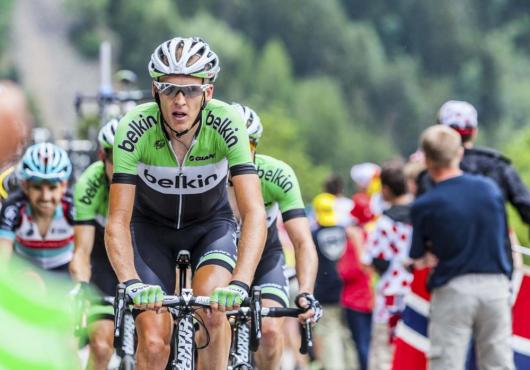 A collaboration between Newcastle Cycleways Movement, Hunter Medicare Local, NSW Heart Foundation, Tom Farrell Institute for the Environment at UoN, NRMA and the NSW Property Council would like to see Newcastle become the cycling capital of Australia.
The CycleSafe Network is proposing to retrofit metropolitan areas of Newcastle and Lake Macquarie with 150 km of safe cycleways. They see that the sale of Newcastle Port is a golden opportunity for the NSW government to provide the Hunter with a world class infrastructure project that would provide the community with long term sustainable health, economic and social benefits.
CEO for Hunter Medicare Local, John Baillie said "To be fit and healthy you need to be physically active. From our research we know that 72% of people in Newcastle don't get enough regular physical activity.
Physical activity helps protect you from a range of serious diseases such as obesity, heart disease, cancer, mental illness, diabetes and arthritis.
"A safe cycling environment would be a very effective strategy to reduce the health problems associated with a sedentary lifestyle. If people feel that cycling is a viable transport alternative then we support providing people with a timeefficient way to combine regular exercise with their everyday routines".
Contact HBR (02) 49257760 or email info@HBRmag.com.au for editorial and advertising opportunities
Other Articles from this issue
I've been hearing lots of stories of about the difficulty of giving, or should I say that giving from a business perspec...
At the Lower Hunter Urban Design Awards held on the 5 September at Tempus Two wineries, local architect, Chris McBriarty...
University of Newcastle (UON) graduate Dr Alison Thorburn, who is traversing new ground in asthma research, is UON's fir...
A record 164.3 million tonnes of trade was handled by the Port of Newcastle in 2014, marking another record trade year.