Property Council identifies $1.1 billion of projects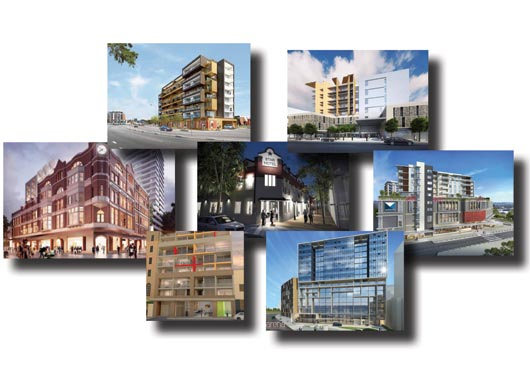 The Hunter Chapter of the Property Council of Australia has identified $1.1 billion of urban renewal projects in the CBD since the release of the Newcastle Urban Renewal Strategy in December 2012.
The changing nature of life in Newcastle can be clearly seen by the fact that 1,572 apartments have been constructed or approved for development with a combined value of $866 million.
The Property Council attributed the recent change in investor sentiment as largely due to greater certainty in policy from the NSW Government, both in the release of the Newcastle Urban Renewal Strategy and through the continued support for the renewal of the city.
Other Articles from this issue
When Mercure Newcastle Airport opens its doors to the public in August, the confidence that international hotel brand Ac...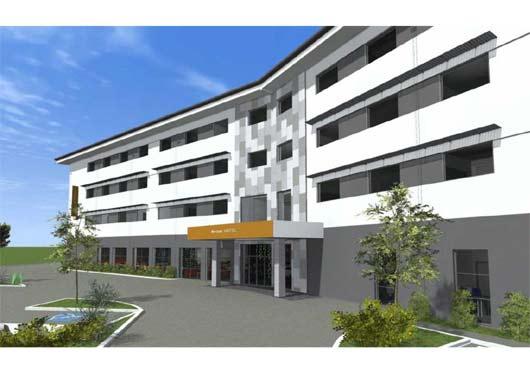 Doma Group has received approval for its proposed twin tower building planned for 18 Honeysuckle drive which will offer ...
Your financial wellbeing is predicated upon the ongoing receipt of your income and the protection of your assets.
In an encouraging step for female fertility, researchers from the University of Newcastle (UON) have been successful in ...