Positives for miners in Australia- China free trade agreement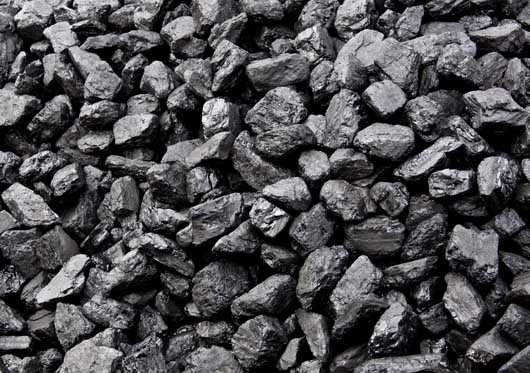 The announcement of the Australia-China free trade agreement in November provided some positive news for Australian coal miners. The 3% tariff on coking coal will be removed on day 1, however, the 6% tariff on thermal coal will not be phased out for another 2 years.
China is currently Australia's second largest coal market, taking close to a quarter of all exports, and is the world's largest coal consumer.
Greater access to the huge market is a significant boost for struggling coal miners.
Other Articles from this issue
As the global market place continues to shrink we are often asked by our business clients how they will know if they are...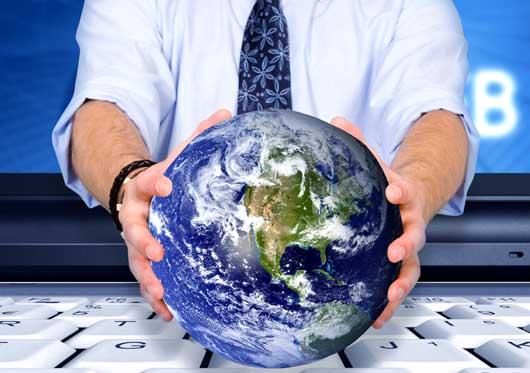 Paperless processes are a time and money saver for any organisation, but we have found this is especially true in the mi...
Many women find themselves at one time or other trying to be superwoman, after all you have to be if you are going to ha...
Many people believe that anything they do on social media is a private matter, and of no concern to his or her employer.