Positives for miners in Australia- China free trade agreement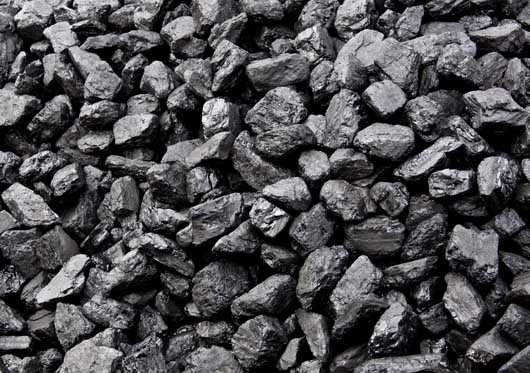 The announcement of the Australia-China free trade agreement in November provided some positive news for Australian coal miners. The 3% tariff on coking coal will be removed on day 1, however, the 6% tariff on thermal coal will not be phased out for another 2 years.
China is currently Australia's second largest coal market, taking close to a quarter of all exports, and is the world's largest coal consumer.
Greater access to the huge market is a significant boost for struggling coal miners.
Other Articles from this issue
Many women find themselves at one time or other trying to be superwoman, after all you have to be if you are going to ha...
There are two types of negative people in the workplace.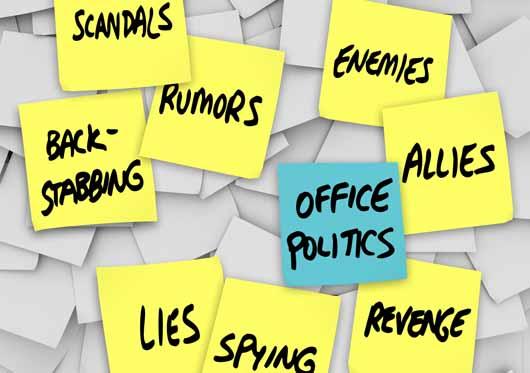 Glencore and Peabody Energy have agreed to form a 50:50 Joint Venture to develop a brownfield open cut coal project loca...
Last year, the NSW Government called for Expressions of Interest to deliver and maintain the next generation intercity t...