Port of Newcastle launches 2017-18 cruise season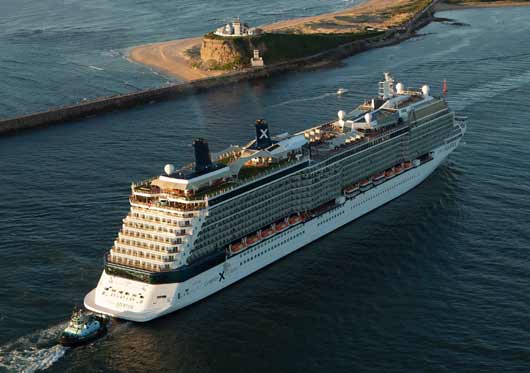 Celebrity Solstice
On the 7 October the
Port of Newcastle
officially launched its 2017/18 cruise season with the arrival of the Sun Princess. This coincided with a national travel publication naming Newcastle as one of the world's top emerging cruise destinations.
Escape, the Sun Herald's travel lift-out, placed Newcastle eighth in its list of up-and-coming cruise destinations, thanks to its thriving bar and café scene and cruise terminal development.
The publication also named destinations including Iceland, Madagascar and Cuba in the line-up.
Between October 2017 and April 2018, 10 ships and approximately 21,000 passengers will visit Newcastle and the Hunter region. This season the Port will also welcome three maiden visits and a new cruise line to the region, Norwegian Cruise Line.
The Australian Cruise Association estimates that cruise shipping currently delivers $11 million to the region's economy.
Port of Newcastle CEO, Geoff Crowe, said the Port was thrilled to be welcoming even more visitors to Newcastle this cruise season.
"The cruise season brings a really positive atmosphere to our harbour city. I see many people taking the opportunity to explore Newcastle's city centre on foot, taking in our picturesque harbour and doing some shopping," said Geoff.
"I recommend local tourism businesses refer to the cruise schedule published on the Port of Newcastle website for a full listing of when the cruise ships are visiting, the times and the passenger capacity of each ship so they can prepare accordingly," added Geoff.
The 2017/18 cruise season will be delivered alongside the construction of the $12.7 million cruise terminal development, which is on track for completion at the end of 2018.
"From early 2018 the Channel Berth will be a hive of activity as construction commences. I look forward to shortly revealing the terminal design and announcing the appointment of the lead construction firm," said Geoff.
The Liberal National Government's multi-billion dollar Joint Strike Fighter program has reached a new milestone with sev...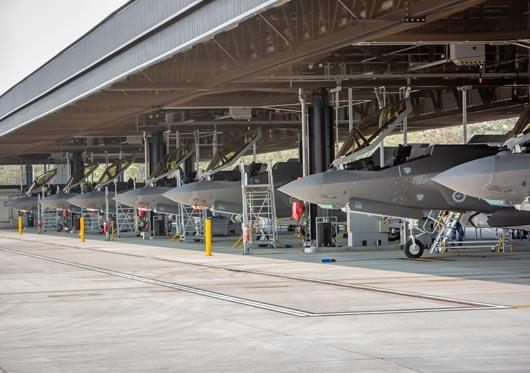 A full program of events has been announced for the Hunter Coal Festival, running in the second half of March.
Construction is booming in Newcastle after the value of approved development soared 70 per cent last year to take the to...
The adverse effect on workplace culture and the personal impacts of bullying are now well-recognised and, unfortunately,...