Pinpoint Computers rebrands after 18 years
After 18 years in business, Pinpoint Computer Services has rebranded to Pinpoint IT Australia
The new brand has a new look building, smart new Logo, new website (
www.pinpointit.com.au
), new uniforms and new signed cars, with the ABN and address staying the same.
In 1998 when Pinpoint Computer Services began, the company sold and serviced computers and servers. Now they are leaders in Cloud Solutions and Managed Services with local, national and global clients. The name change is designed to reflect what Pinpoint is all about now and into the future. With clients across the Hunter, in every capital city and in many regions around Australia all depending on Pinpoint's expertise in IT, the new name and brand had to be relevant.
The business has developed a suite of Smart world class IT services and solutions for clients to help future proof their business.
To just name a few, they have leading cloud solutions to help businesses grow that remove the shackles and burden of having to develop and host in house solutions. The managed services with preventative maintenance and monitoring of servers and computers utilises world class tools saving on money and mitigating risk. This allows Pinpoint to keep their finger on the pulse of how a client's network is performing while they can get on with focusing on their business. Pinpoint also has world class security services and will continue to build solutions based around the principles of being SMART (Secure, Mobile, Accessible, Resilient and Tenacious).
Other Articles from this issue
FlyPelican has expanded its services with flights between Dubbo & Canberra.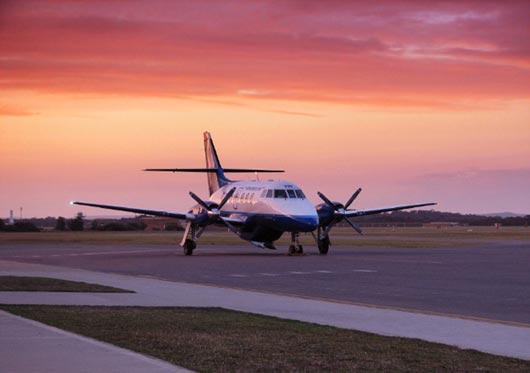 The end of any year provides an opportunity to reflect on what we accomplished, however to have a true sense of success,...
Telstra's mobile telephone coverage of the Hunter Expressway is set for an upgrade following representations from the Hu...
Leading recruitment agency and two times Hunter Business Awards finalist GWG Partners recently announced its internation...