peoplefusion launch 12 month guarantee
peoplefusion directors
Hunter recruitment firm peoplefusion has launched a 12 month guarantee for permanent recruits - a local industry first.
Recruitment industry commentators and business experts have long argued that the service philosophy of recruitment firms must change to more closely reflect client needs. After conducting research with candidates and clients, peoplefusion Directors Sally Bartley and Ali Kimmorley found that 97% of all peoplefusion placements have retention rates within clients' businesses of well over 1 year, in fact, many candidates placed over 5 and 10 years ago have now become clients. For this reason, it made sense to offer a 12 month guarantee on all permanent recruits.
"Of course it is very rare that a candidate does not perform as expected, however clients have told us a longer guarantee gives them peace of mind and value for money," said Ms Bartley.
The industry standard for a recruitment guarantee is just 3 months, shorter than the standard probationary period which makes it difficult for Hunter businesses to accurately assess their new recruits' long term suitability. A 12 month guarantee will better allow businesses time to assess, develop and invest time in their new recruits, creating a better experience for both employees and employers. Should the candidate not perform as expected, the role will be refilled free of charge.
"We feel very comfortable offering a 12 month guarantee based on our track record for service. We would like to see the reputation of the recruitment industry improve and hope that other firms will follow suit," Ms Kimmorley said.
Other Articles from this issue
Newcastle Permanent Building Society has been named Building Society of the Year for three years running.
A revolutionary landscape computing project on Darby Street, "Kaooma", is currently the frontrunner in the Internet of T...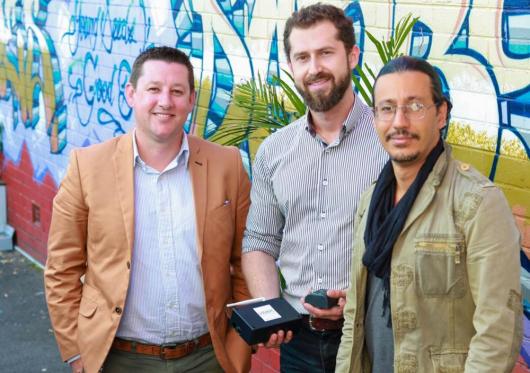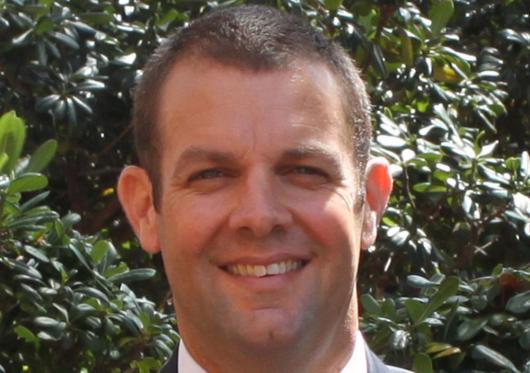 Locally founded law firm, Nexus Law Group, has been named a 'Business of Tomorrow' in the Westpac Businesses of Tomorrow...