People, sensors and things: Newcastle on the world stage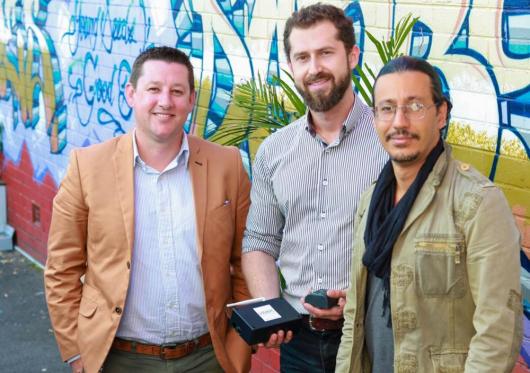 A revolutionary landscape computing project on Darby Street, "Kaooma", is currently the frontrunner in the Internet of Things global CISCO challenge – showcasing Newcastle on the world stage. $250,000 prize money is on offer across the top 3 places, and co founder, Dr Anthony Laskovski, has committed to injecting any winnings back into the Newcastle project.
The world first technology by VIMOC Technologies captures data that retailers and cities can use to measure everything from pedestrian traffic and sales conversion to the "vibe" on the street.
Dr Laskovski, a former AusGrid engineer and University of Newcastle researcher, said Kaooma was powered by cognitive computing technology linking people, sensors and things.
The company got a break when Newcastle NOW agreed to partner with them on the project, and Darby Advisory Group put up their iconic street as the ideal positioning for the trial of the state-of-the-art sensors. Each sensor box is about the size of a smartphone, and is its own database, collecting data from a large number of sensors. One of the reasons Kaooma has been chosen to compete for this international award is that the data doesn't have to go all the way to the 'cloud' to be extrapolated. The box is able to interpret and analyse the results itself. As world populations increase and the demand on the cloud outstretches its capacity, such technology will become increasingly needed.
There are currently more devices connected to the internet than there are people in the world and by 2020 the number of devices connected is expected to exceed 50 billion.
The trial sensors on Darby Street are measuring temperature, humidity, light and foot traffic (without identifying people) and as data builds over time the system produces reports that retailers can use to accurately predict the number of customers they will have in the coming week based on weather forecasts analysed by the system.
Executive Manager Newcastle NOW, Michael Neilson, said the trial will provide invaluable information to retailers. "The information can be so specific that it can even say which 4-hour block on any given day will be the busiest part of that day. This will help retailers roster their staff much more efficiently."
To get behind these remarkable innovators, go to the Internet of Things Challenge
https://iotchallenge.cisco.spigit.com
You need to register to vote for Kaooma, but it's an easy registration process, and any prize money goes back into Newcastle.
The Kaooma project is currently in the lead, the finals will be held in Chicago in October and Dr Laskovski is hoping Newcastle gets to take centre stage, as is Mr Neilson and the Newcastle Now team.
Other Articles from this issue
The Newcastle Light Rail route has been decided with an announcement made at the end of May.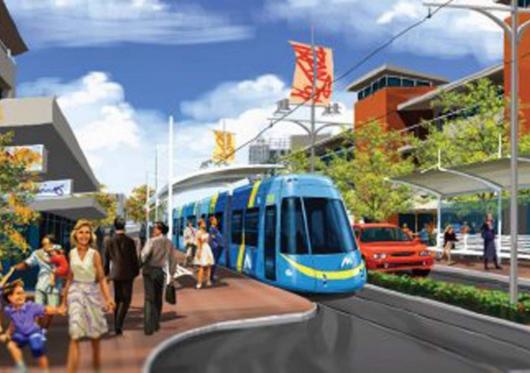 As it came to a close the 2014 Hunter Innovation Forum was declared a success.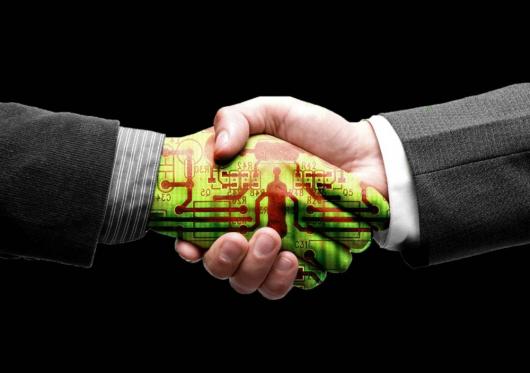 Local consultancy APP Corporation is managing the construction of the $89.7 million new Newcastle Courthouse