Pegasus move national head office to Newcastle
Pegasus has established a national head office in Newcastle, integrating services that have been fragmented in the past, into one location.
Over the past five years Pegasus has experienced some major opportunities to expand the local mining business both nationally and internationally. They started to diversify their business opportunities through their Onsite Track Easy software product to industries such as rail, construction, retail and manufacturing. This has proved successful with a number of key national and international clients.
According to Pegasus, the move to Newcastle will allow them to deliver a more efficient and cost effective service.
In a statement announcing the move Pegasus says "We are looking to the future and want to consciously align key divisions and skilled leaders within the business. As we grow, Pegasus is proud to draw more experienced people to the organisation and looks forward to offering more opportunities to local recruits to join our software development, project management and administration teams over the next few years."
The national head office will predominantly hold the Corporate, Onsite Track Easy, Safety and Training divisions providing services to national and international clients. Whilst the Singleton, Muswellbrook, Gunnedah and Mudgee offices will house the local Safety and Training services as well as the Employment services.
Other Articles from this issue
Midal Cables manufacturing facility opening demonstrates confidence in Hunter manufacturing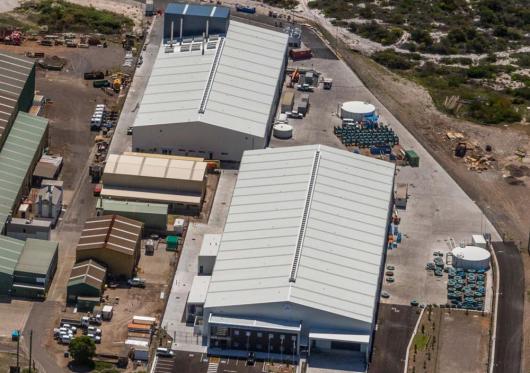 The investment of $5 million means the Hunter Train carriages will under go a major refresh
The Business Centre is on the hunt for employers interested in taking on women as apprentices to participate in their ne...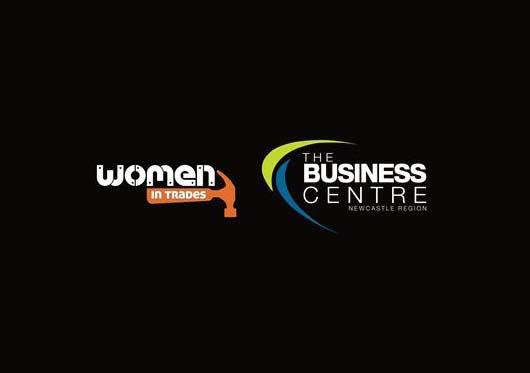 IHG®'s fastest growing hotel brand made its debut in Newcastle, with the new Holiday Inn Express Newcastle opening its d...