Parker Scanlon outgrow their Broadmeadow office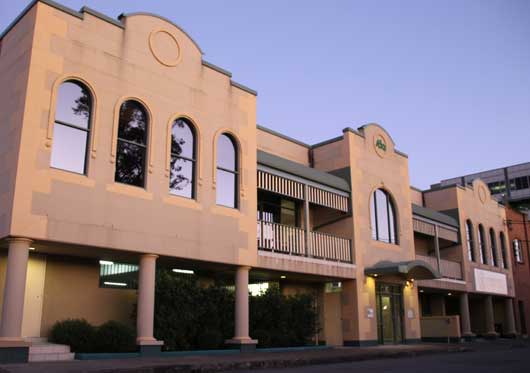 Parker Scanlon's new premises in Hamilton
After eight years in Broadmeadow,
Parker Scanlon
have moved to larger, newly renovated premises in Hamilton. The move couldn't come fast enough as the expanding business was bursting out of their original space.
Parker Scanlon
takes pride in identifying and solving the needs of the building and development sector. "The core business of Surveying, Town Planning and Project Management remains the same" said Managing Director Mark Scanlon. Other services on offer include Bushfire assessments, PCA lease surveys, development feasibility studies, high rise construction, dual occupancies and all types of subdivisions.
All work is carried out by a team of over 20 experienced, dedicated staff and cover the geographical areas of Newcastle, Lake Macquarie, Upper and Lower Hunter, Central and North Coast.
Parker Scanlon
can now be contacted on (02) 4969 6995 at their new office at 17 William Street, Hamilton.
Other Articles from this issue
Sick of coughing up more and more money each bill to pay your business' rising electricity costs?
Eighteen04 has been established as a co-working space for CleanTech and Smart City focussed startups in the Hunter.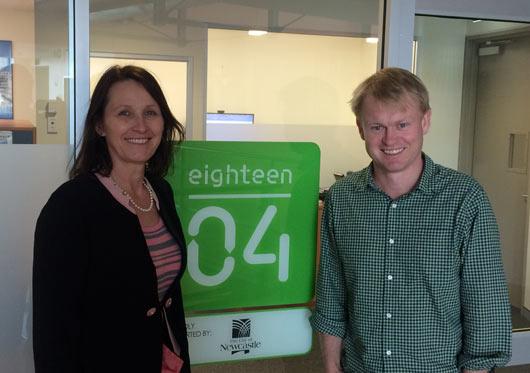 GB Electrical has recently completed its latest project in home automation to improve the independence and quality of li...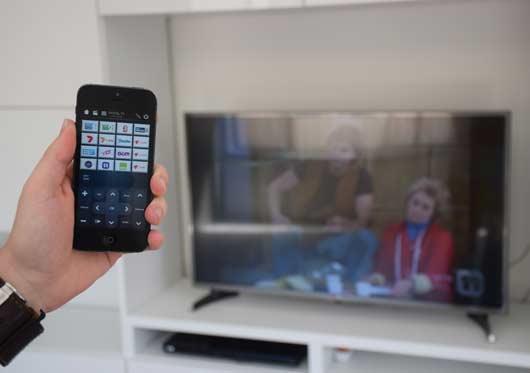 As one of Australia's fastest growing regional airports, Newcastle Airport offers many advantages for passengers.