Over $52,000 in grants for Singleton community
The Bridgman Ridge Community Trust has allocated a variety of Singleton community groups and not-for-profit organisations a share of $52,000.
The Trust was established to return to the community a portion of the money generated by the sale of land at Bridgman Ridge. Each year applications are invited from not-for-profit organisations based in or delivering a project in the Singleton Local Government Area.
Twelve grants have been awarded in round three to cultural and recreational groups. There were 25 applications for funding considered by the Trust in this round totalling more than $100,000.
Singleton Mayor John Martin says the standard of applications received in round three was very high. "The scope of the applications is an indication of the diversity of groups and organisations we have working in our community."
The successful applicants include:
• Elderslie Community Hall - $2,000 – Disabled toilet
• Elizabeth Gates Village Auxiliary - $2,000 - Establishing "Eden Alternative"
• Howe Park Tennis Club - $2,000 – New green keepers storage
• Singleton Archery Society - $2,800 – Bows and accessories
• Singleton Apex Club - $2,000 – Storage facilities
• Singleton Community Garden - $2,000 - Establishing a community garden
• St Catherine's Catholic College P&F - $2,000 – Engage the services of a world-class choreographer
• Singleton Koori Knockout Side - $5,000 – Insurance, First Aid Kits and Trainers
• Singleton Men's Shed - $1,250 – Disabled shower and toilet
• Singleton Netball Association - $28,000 (subject to conditions) – new Clubhouse
• Singleton Scout Group - $1,300 – Painting the Scout Hall
• Wheeling and Able Singleton Branch - $2,000 – Purchase of three Decpac ramps
Other Articles from this issue
Scorpion International has celebrated its 30th anniversary
The Business Centre is on the hunt for employers interested in taking on women as apprentices to participate in their ne...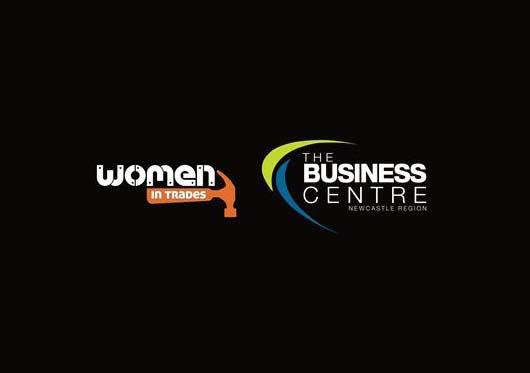 Hunter high school teachers and principals had the opportunity to learn from one of Australia's foremost education exper...
Multi-industry superannuation fund Nationwide Super is positioning itself to cater for the changing needs of Australian ...