Over 1,000 new coal mining jobs for the Hunter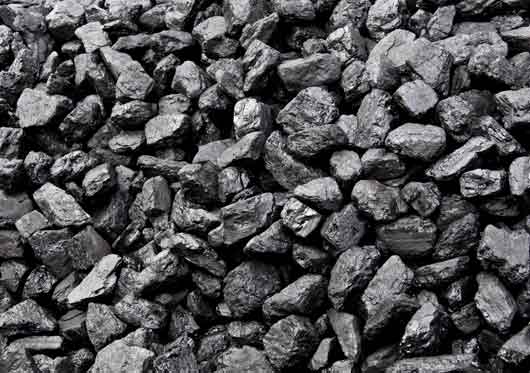 The strong turnaround in coal prices and steady demand for Hunter coal from our key export markets has delivered over a thousand new coal mining jobs to the Hunter over the last year.
The most recent figures from Coal Services show that there were 1,085 more Hunter coal jobs in December 2017 than at the same time in 2016, taking the region's overall coal mining job numbers to 13,138.
The growth in local coal mining jobs is also good news for more than 3,000 Hunter businesses that supply mining operations in the region, helping them employ thousands more workers.
"Local coal mining communities like Singleton, Muswellbrook, Cessnock and Maitland had a tough few years from 2013 to the end of 2016, so this jobs boost over 2017 is really good news for local Hunter economies," NSW Minerals Council CEO, Stephen Galilee said today.
"A boost in local mining jobs also means a boost for local businesses directly supply the mines, and also cafes, mechanics, supermarkets and others that benefit from the increased economic activity and spending that a rise in local jobs generates."
"There's been a sustained recovery in business conditions for coal mining in NSW over the last 18 months. We've seen the average Free On Board (FOB) value of thermal coal per tonne rise from A$68.27 in June 2016 to A$114.82 by December 2017, the highest price since December 2011. The FOB value of coking coal per tonne has also steadied at A$167.91 compared to the low of $98.87 at the end of 2015. This has really helped deliver more jobs to the Hunter," Mr Galilee said.
"Strong demand for Hunter coal means more Hunter coal mining jobs. With the right policy settings that make the most of growing opportunities, our coal mining industry can continue to deliver employment, investment and economic stability well into the future," he said.
Other Articles from this issue
In my 25 years of selling and leasing real estate, I have learned a few valuable lessons. One lesson involved never trus...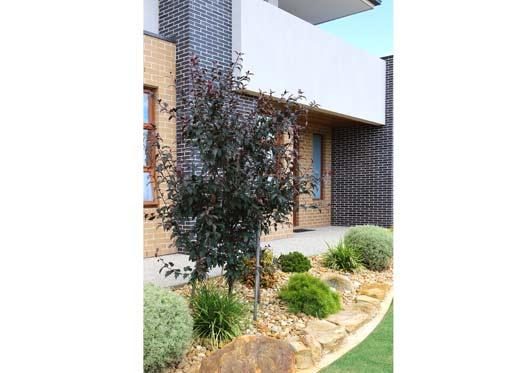 Newcastle Grammar School teamed up with Newcastle City Council and Revitalising Newcastle to provide an incredible day o...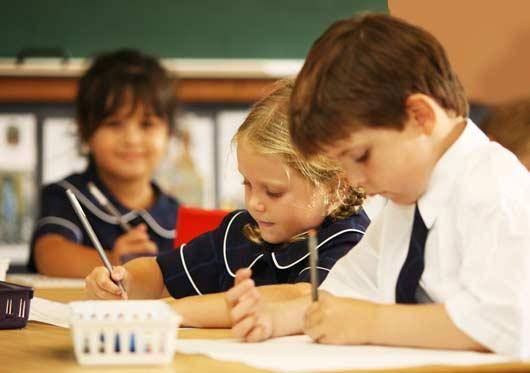 mother + joey began as two mothers, Peta Purcell and Rowena Campbell seeing a future in family fashion, which had purpos...