Online system to fast-track complying DA's
The City of Newcastle is now using the Electronic Housing Code (EHC), an online system for the end-to-end processing of complying development applications under the NSW Housing Code for lots 200 sqm and above. The EHC is designed for project home builders, Certifiers, planners, builders, and developers; however members of the community can also use the system. The aim of EHC is to speed up planning decisions and reduce holding costs, helping to lower the cost of building homes. Financial and other support for the implementation of this project came from the NSW Department of Planning & Environment.
Other Articles from this issue
Facebook's wide adoption by the masses is an example of how we will inevitably gravitate towards the convenience afforde...
Newcastle NOW is a non-profit business improvement organisation, with its main role being activation of public spaces.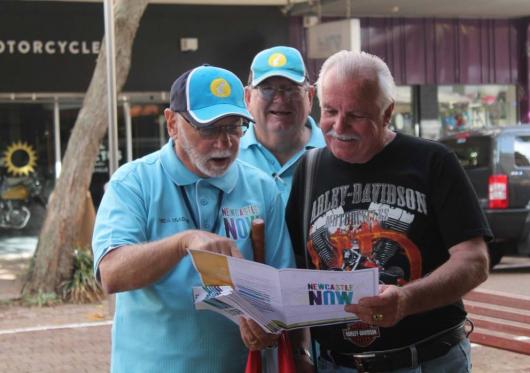 CSIRO has used solar energy to generate hot & pressurised 'supercritical' steam, at the highest temperatures ever achiev...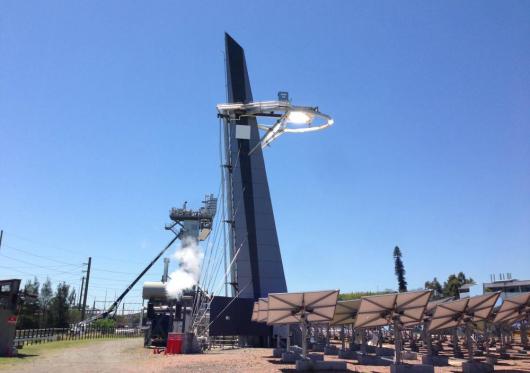 If you're planning on purchasing a new car but don't have a lot of time or the means to do all the legwork on your own, ...