Office design layout
Luke Keating
A successful office design layout is one which attracts, retains and engages workers, promotes the brand and culture, encourages collaboration, and nurtures worker wellbeing.
The principles relate to the diverse ways in which we now work - the way we use technology and the way we interact physically and virtually; and which are sustainable and adaptable to changing needs. Considered office design maximises the use of space by invigorating all areas to create a range of formal and informal settings.
An efficient layout results in an economic footprint and logical circulation routes, and fluidly connects hubs to foster focus, learning, collaboration and socialisation.
Movement and options in work settings can be created by installing touchdown spaces and enclaves to accompany assigned workstations necessary for individuals requiring focused individual working.
Shared comfortable and inviting spaces help people connect with one another and access tools, resources and information to facilitate this. It is through collaboration that innovation is achieved.
Creating indoor and outdoor breakout spaces allows for socialising which is important for building a sense of community and wellbeing.
Aesthetics and setting can communicate brand and culture. Colours and imagery as well as a mix of fixed and moveable furnishings can be used to build identity and to define the different hubs. This gives permission for all workers to move freely between the hubs and to exhibit the behaviour valued.
We plan to embark on our own office design this year inspired by what we have learnt from research and office projects we have completed, and considering how we use our space and how we anticipate this will change as our business continues to grow. We hope to share the outcome as an example of efficient office design promoting creativity and community.
Other Articles from this issue
Upper Hunter Shire Council is pleased to announce that Bengalla Mining Company's Community Development Fund is supportin...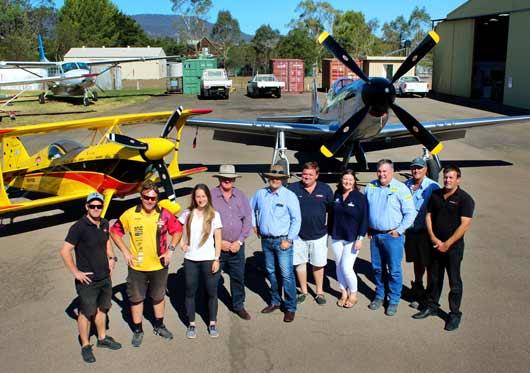 Over the past 18 months, Cessnock City Council staff raised an incredible $21,121 which has been distributed to charitie...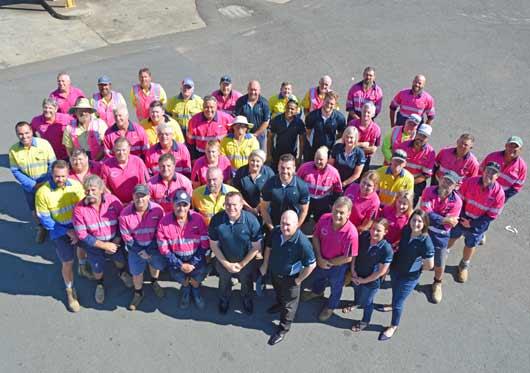 Many Australian retailers in the Hunter region are in for a bumpy ride in 2018 – and the franchise sector, in particular...
When you believe that success is yours, it is!