NSW property industry confidence leads nation
NSW continues to lead national confidence across the property industry, according to the latest ANZ/Property Council Survey.
Confidence levels in NSW dipped slightly from 149 to 146 points in the past quarter – on an index where 100 is neutral – but are well above the nation-wide average of 131.
"The State's property industry continues to walk on the sunny side of the street," NSW Executive Director Glenn Byres said.
"We know property is central to the economic fortunes of NSW – creating one in 10 jobs and generating over 10% of the State's economic growth.
"It has now led the nation on confidence levels for six consecutive quarters and sits well above its eastern seaboard competitors.
"Expectations of capital growth across all asset classes remain positive – and there are strong expectations on forward work schedules, staffing levels and economic growth.
"Industry participants are also favourably reviewing the State Government's performance in planning and managing growth, and NSW is one of only two states to do so.
"We hope policymakers seize the opportunity to sustain the momentum through planning reform that encourages investment, modernised local government and abolishing stamp duty."
"These data show how incorporating energy and water saving improvements in home design saves money and helps the environment," Dr Howe said.
"This is an excellent result that highlights the success of Council's comprehensive land-use planning and consistent development assessment process."
"Council encourages everyone thinking about developing or re-developing their property to consider the total life-cycle costs of the buildings they're planning. Sometimes the cheapest upfront option can be more expensive over the life of an asset. There are a range of ways to improve energy efficiency, decrease water consumption and reduce waste from existing buildings."
Other Articles from this issue
So your IT department is coming to you and talking about "the cloud" and its many technical benefits; it's flexible, sca...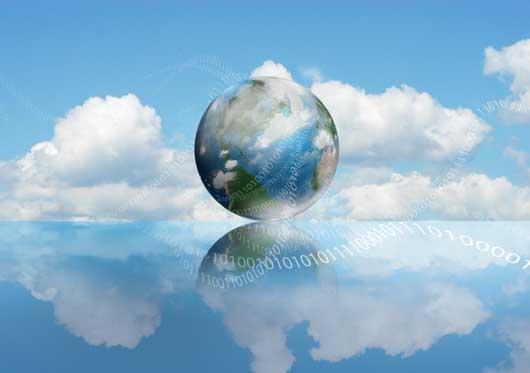 Depending upon the nature of your business function, you are likely to require supporting services of some form.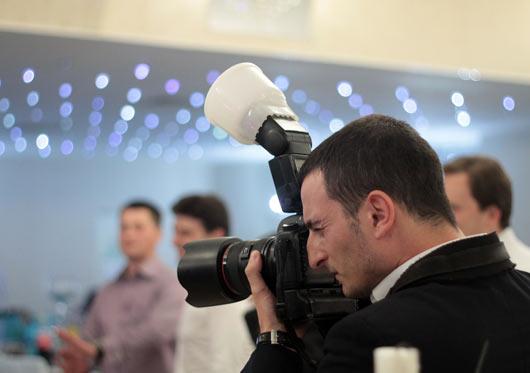 A local business has joined forces with the Newcastle Jets in a major community partnership
Hunter based legal practice, Keystone Lawyers is celebrating its fifth year in business, are moving into new premises an...