NSW buys back three more PELs
Petroleum Exploration Licences (PELs) 2, 4 and 267 have been cancelled following buy-backs from AGL under the NSW Gas Plan.
• PEL 2 covered 668,102 hectares from south of Fitzroy Falls, to west of Lake Macquarie.
• PEL 4 covered 383,492 hectares around Muswellbrook, Scone and Denman.
• PEL 267 covered 489,827 hectares including Singleton, Broke and Maitland.
Minister for Industry, Resources and Energy, Anthony Roberts, said these PELs covered almost two per cent of the state.
Other Articles from this issue
Many businesses organise activities for their staff in an effort to build a more effective team, as a reward and to incr...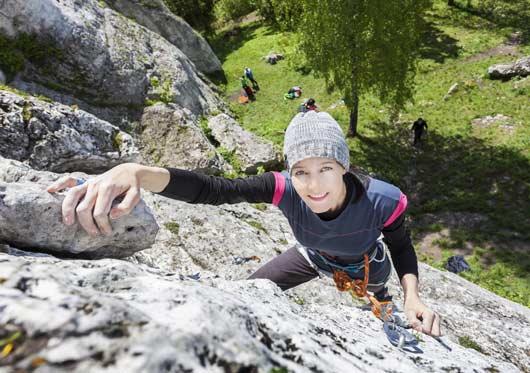 One of the most important decisions when planning a business event is the venue.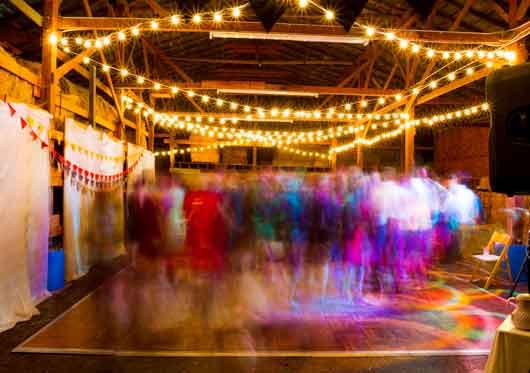 Great events don't just happen; they need precise planning and an eye for detail.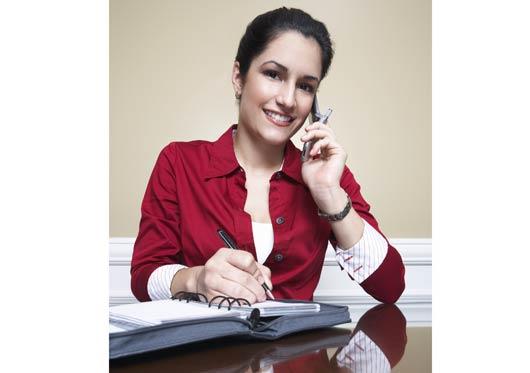 A Clarence Town woman has won the highest employee award for service at the organisation that she's served for 21 years.