NSW buys back three more PELs
Petroleum Exploration Licences (PELs) 2, 4 and 267 have been cancelled following buy-backs from AGL under the NSW Gas Plan.
• PEL 2 covered 668,102 hectares from south of Fitzroy Falls, to west of Lake Macquarie.
• PEL 4 covered 383,492 hectares around Muswellbrook, Scone and Denman.
• PEL 267 covered 489,827 hectares including Singleton, Broke and Maitland.
Minister for Industry, Resources and Energy, Anthony Roberts, said these PELs covered almost two per cent of the state.
Other Articles from this issue
For over 15 years, Urdarov Accountants' have been providing clients with Australian Taxation Compliance Services, howeve...
Many events can be made more successful through the creation of a theme.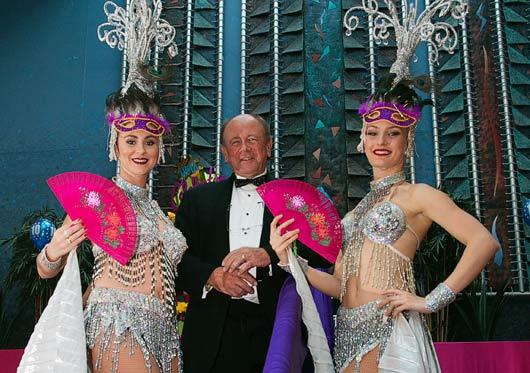 nbn is urging businesses in the Hunter region to prepare to migrate their 'Special Services' to the nbn broadband access...