Newcastle to Canberra flights begin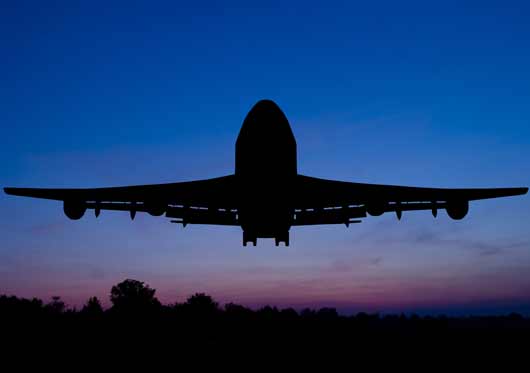 Flights between Newcastle Airport and Canberra commenced on 1 June with new airline FlyPelican. Flights between Newcastle and Sydney also began on 11 June.
The twice-daily services for both city pairs are on a schedule convenient for business travellers wanting to make day-return trips. Sunday flights are also scheduled.
Newcastle Airport's Manager Aviation Business Development David Nye said, "The announcement of a start date for these services is very welcome. The collapse of Brindabella in 2013 left a significant gap in the market for direct services to Canberra. The business community has been very vocal in their desire to see these services brought back and I'm pleased we've been able to do so." FlyPelican's schedule will provide up to 22,000 seats a year on both services for Newcastle Airport passengers.
Other Articles from this issue
As the Energy Hunter program comes to an end, partner organisations The City of Newcastle, the Hunter Business Chamber a...
Inventors should explore the possibility of filing a patent application for their mobile app right at the outset of deve...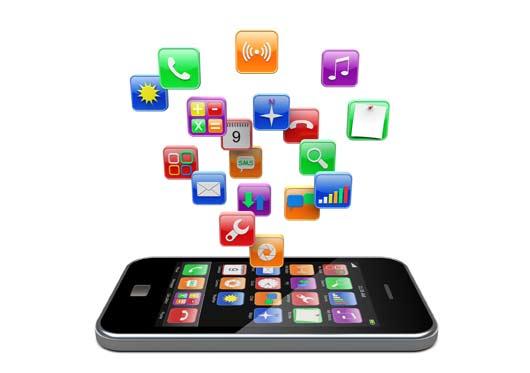 Eighteen04's 10th Innovators Lunch was held at the CSIRO Energy Flagship in Mayfield West on 18 March.