Newcastle Post Office awarded to Awabakal Land Council
The Land and Environment Court has ruled in favour of the Awabakal Aboriginal Land Council claim over the Newcastle Post Office. This result comes after a claim lodged by the Land Council in 2011 which was challenged by the NSW government. The appeal by the Land Council has been upheld and ownership of the historic building and land is to be transferred to the Awabakal Land Council within the next three months. Awabakal Land Council chief executive Steven Slee told The Newcastle Herald that they hoped to use the building as a training and healthcare centre, however the first priority would be to look at the repairs required which could be in the vicinity of over $10 million.
Other Articles from this issue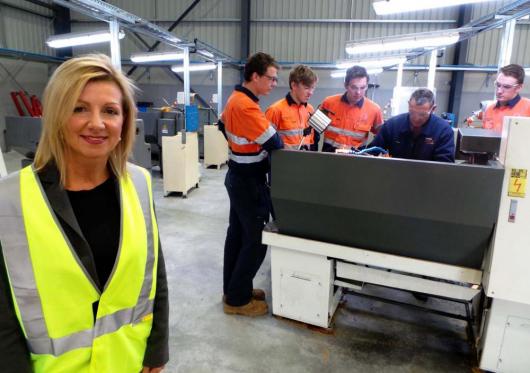 To protect ourselves, we insure ourselves, our houses, cars, other possessions, and our businesses.
Understanding and identifying how certain events/risks will impact on your circumstances and then taking steps to deal w...
In recent months, the Commonwealth Government followed up its election promise to give small business a 'fair go' by rel...