Newcastle Financial becomes Rethink Financial Planning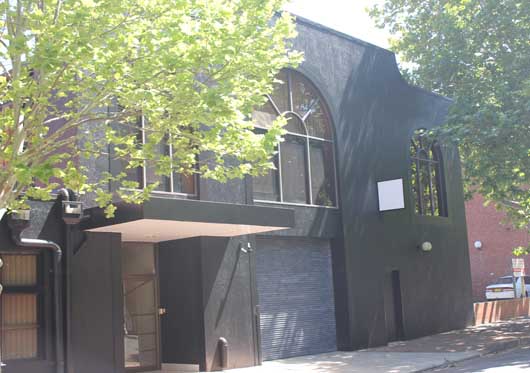 The new premises of Rethink Financial Group
Newcastle Financial Planning, which has been around since 1979, is being transformed to Rethink Financial Planning and will be part of a larger professional service business created by Newcastle Financial Planning, called Rethink Financial Group.
Under Rethink Financial Group will be a suite of professional services: Rethink Accounting, Rethink Law, Rethink Loans, of course Rethink Financial Planning and Rethink Coaching.
With the new suite of services soon to be available to the current Newcastle Financial Planning community and Novacastrians, the Rethink team is moving into larger premises in Newcastle West.
New CEO, Cassandra Kavanagh, has led the transformation of the business. She has basically stripped away the typical model of financial planning, which has a tendency to focus on products and strategies, and is now "doing things differently."
The building has undertaken a rapid transformation from the previous tenants, The Department of Housing, and taken on a new look described as "a fresh, creative, modern, inviting, loving, professional, funky agency style office." It will even host its own coffee shop for team members, clients and the public.
Other Articles from this issue
New laws that make it easier for licensed tradespeople to work across state borders and promise to cut red tape for smal...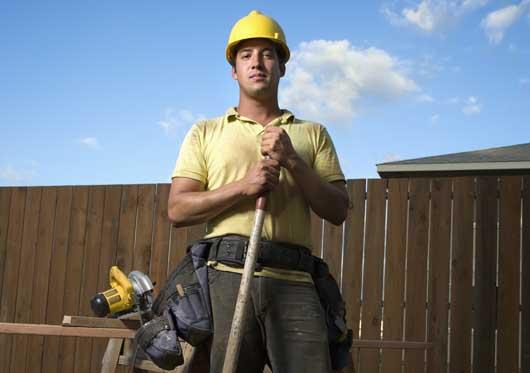 Anglomoil, the 100% Australian owned and operated manufacturer of premium "Extreme Performance" lubricants, is celebrati...
Westpac Rescue Helicopter Service Chairman, Cliff Marsh, said that he believed the community, and particularly volunteer...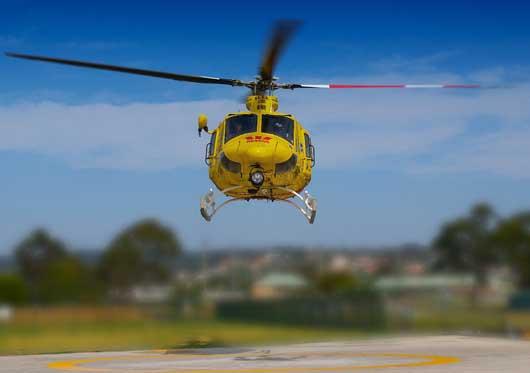 The facility will be a major football event centre for the Hunter