Newcastle courthouse developement
Local consultancy APP Corporation is managing the construction of the $89.7 million new Newcastle Courthouse located at the corner of Hunter and Burwood Streets which will change the landscape of Newcastle's Civic Precinct.
John Holland began construction in early 2013 and the new Courthouse is well advanced. It is expected to be in use in 2015.
The new seven storey, 12,000 sqm building will be the largest and most technologically advanced NSW court complex outside of Sydney. It will replace the existing courthouse facilities which date back as far as 1892 and no longer meet the current functional needs of the courts. A conservation management plan for the old courthouse is being prepared to guide its adaptive reuse, and the building will be marketed for sale late 2014.
The new high security courthouse will include 10 courtrooms and two tribunal rooms and will host sittings of the Supreme, District, and Local Courts. The courthouse, which will be accessible to people with a disability, will also accommodate:
• holding cells
• jury assembly and deliberation areas
• legal interview rooms
• facilities for victims of crime and support groups
• a Sheriff's Office
• a state-of-the-art registry judicial chambers.
Solar panels, energy efficient air conditioning and the use of Newcastle Courthouse development natural light will minimise the building's carbon footprint.
Other Articles from this issue
Due to open in August, the old Lucky Country hotel situated on the corner of Crown and Hunter Street, and originally bui...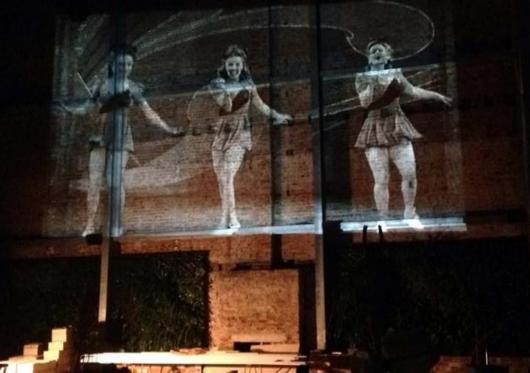 Disaster-proofing your financial situation is essential to protect those who depend on you.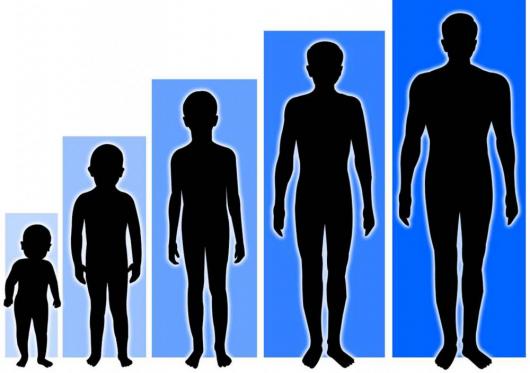 Hansen Yuncken's regional construction team in Newcastle handed over the new $15.15 million GP Super Clinic HealthOne Ra...
McDonald Jones has been building architecturally designed homes for almost 30 years.