Newcastle CBD office vacancy rates crash to record low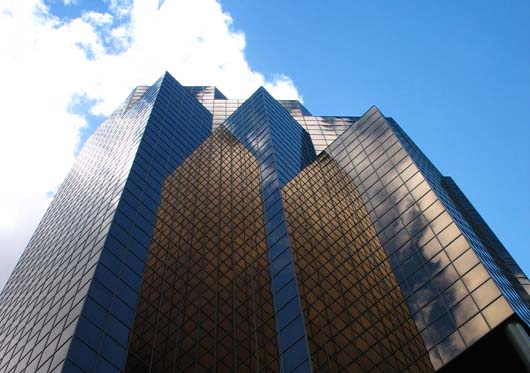 The Property Council of Australia's latest Australian Office Market Report shows that demand for office space in Newcastle's CBD is among the strongest in Australia.
NSW Regional Director - Hunter, Andrew Fletcher, said the positive demand meant that Newcastle now has one of the lowest overall vacancy rates in Australia.
"The CBD has seen around 11,000 sqm of office space come online over the past twelve months and well over 90% of that has already been taken up."
"A Grade office space is now at an absolute premium in the city and vacancy rates for this category have crashed to around 2.7%".
"That type of figure is unprecedented for Newcastle and is lower than most capital cities."
"The next major boost to supply will occur from 2017 onwards."
Mr Fletcher said the research showed the changing face of Newcastle's CBD and a local economy switching to a focus on services and innovation.
"In the East End in particular, we've seen pockets of run down office space redeveloped into stylish studio apartments and boutique student accommodation.
"As the city reconnects with the waterfront and light rail becomes a reality, the demand for this type of inner city housing will increase and we'll see the commercial hub march west towards the new transport interchange at Wickham.
"That means a huge boost for job creation and private investment in the region."
Key results:
• Total vacancy decreased in the Newcastle market over the year to January 2015
• This was due to positive demand
• The A Grade segment is tight while the other grades have much higher vacancy
• There is no space due to come online in 2016
Vacancy analysis:
• Total vacancy decreased from 9.2% to 8.7% in the year to January 2015
• The decrease was due to 10,238 sqm of net absorption, the highest since January 2009
• 11,090 sqm of space was added over the period while 1,240 sqm was withdrawn
• The A Grade segment is tight, while the other grades all have vacancy above 9%
Future supply:
• 3,700 sqm of space is due to come online in 2015
• This will be followed by 7,500sqm from 2017 onwards
• 9,600 sqm of space is mooted
Key market indicators, Newcastle (aggregate)

Grade

 

Vacancy,

Jan 15 (%)

Vacancy,

Jan 14 (%)

Net absorption,

12 months to Jan 15 (sq m)

Net absorption,

12 months to Jan 14 (sq m)

A
2.7
5.0
9,120
-1,293
B
13.3
7.0
-5,347
-2,980
C
9.8
16.5
7,541
- 4,209
D
14.1
10.2
-1,076
1,379
Total
8.7
9.2
10,238
-7,103
Other Articles from this issue
Australia's property industry is emerging as the main driver of economic growth and increased employment in the transiti...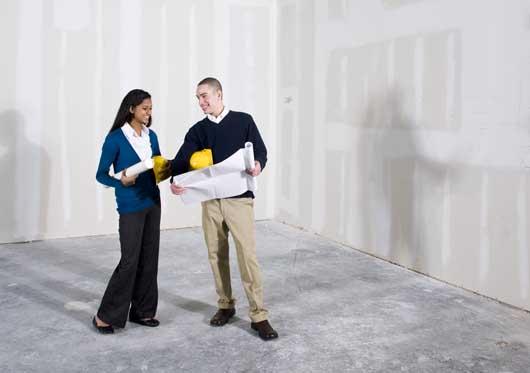 Glencore has applied to the NSW Government to extract an additional 92 million tonnes of coal from the Mount Owen comple...
Celebrity chef and nutritionist Zoe Bingley-Pullin has partnered with Balance Health Club to launch Newcastle's first sp...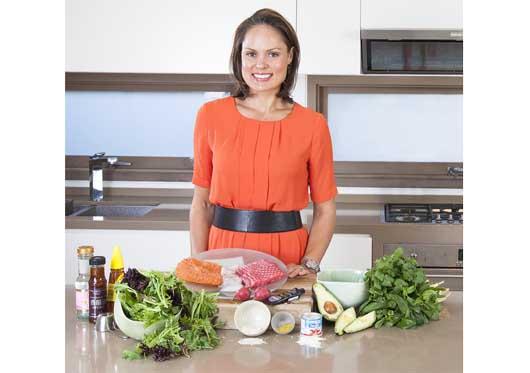 We all have our fears. I believe, however, our biggest fear is that we are not good enough, and that we won't be able to...