NEWCASTLE BUSINESS CRAVE WINS LAUNCH FESTIVAL, SYDNEY 2018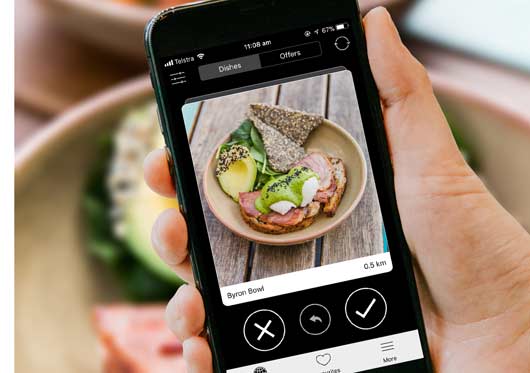 In June, Newcastle business Crave was announced as one of the winners of the LAUNCH Festival 2018, held for the first time in Sydney. The young business, headed by founder Jessica Koncz, won for the development of the Crave App.
The business received prize money of $100 000, but more importantly, the opportunity to participate in the LAUNCH Incubator program in San Francisco. Founder Jessica Koncz was thrilled saying, "This is a huge milestone for Crave. We have a platform to launch into new markets with the support of Highprofile Silicon Valley investor Jason Calacanis who is one of the most respected Angel Investors in the world'.
Koncz, entered the category of Best of Year One* (*start-ups with a product in market < 12 months) and was announced as a finalist after being selected from hundreds of entries. She had to pitch live in front of a panel of experts, investors and LAUNCH Festival Founder, Jason Calacanis. After a gruelling question time, Jess was announced as one of seven winners.
The Incubator program, which has been operational since 2011 and is also founded by Calacanis, is held in San Francisco. Six to eight start-ups are selected for each of the three yearly sessions: Summer, Fall and Winter. The program involves 12 weeks of intense product development with a start-up meeting every Thursday, where founders pitch to high profile speakers and Silicon Valley investors.
Other Articles from this issue
The landmark residential development, Water's Edge at Warners Bay has been granted development approval by Lake Macquari...
A new report into local employment and salary trends says the outlook for employment and wages growth is brightening on...
Defence and aerospace, already major contributors to the Hunter economy, are set for continued strong growth into the fu...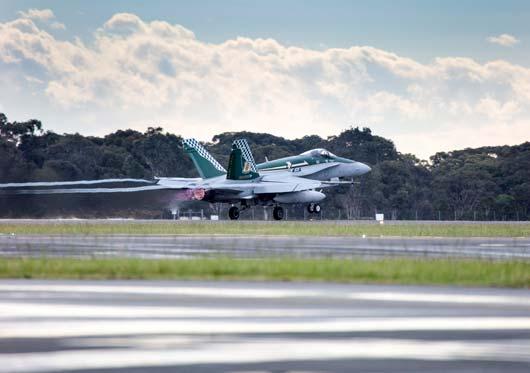 nbn is urging businesses in the Hunter region to prepare to migrate their 'Special Services' to the nbn broadband access...