Newcastle apartment market continues to offer major benefits to buyers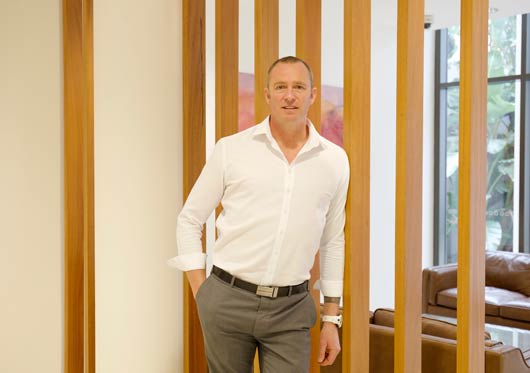 Experienced real estate agent and new recruit to
PRDnationwide Newcastle & Lake Macquarie
, Steve Macnamara, says Newcastle's booming apartment projects are offering great opportunities for purchasers and investors. Steve Macnamara has joined PRDnationwide with 18 years' experience in real estate, 14 of those years within the Newcastle apartment market. He has clocked up more than $25,000,000 in settled apartment sales in the last nine months.
Mr Macnamara says Newcastle's apartment market, including off the plan projects, is offering enormous potential benefits to buyers.
"Many people are unaware of the very attractive depreciation benefits available and I have had many investors able to positively gear their apartment purchasers," Mr Mcnamara said.
"Off the plan purchases can also be very beneficial to first home buyers because they have additional time to save more to put towards their dream home," he said.
"We have seen some great appreciation in the value of apartments in the past few years in Newcastle."
Director Mark Kentwell says Mr Macnamara's extensive knowledge of the local apartment market applies to off-the-plan sales, ranging from small to major projects with more than 260 apartments, as well as established apartments in Newcastle and its surrounding suburbs.
Mr Kentwell says Mr Macnamara is a welcome addition to PRDnationwide's growing team. He says Mr Macnamara will be working with developers as well as buyers and sellers. "His blended sales experience also means he is also expert at helping people sell their suburban home and transition to an apartment," Mr Kentwell says. One of Mr Macnamara's first projects at PRDnationwide is the Solgleam Court boutique development in Adamstown.
Other Articles from this issue
Infrastructure firm AECOM has awarded a $15,000 scholarship to University of Newcastle student Rachel Dalla in memory of...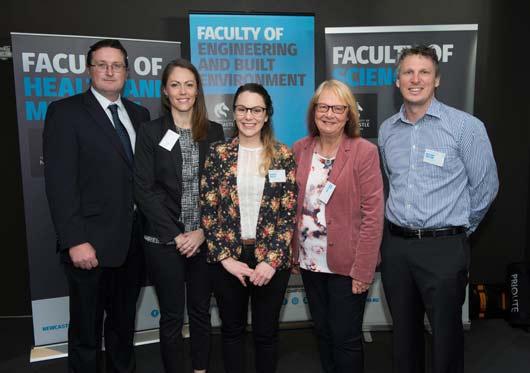 New appointments in the Hunter region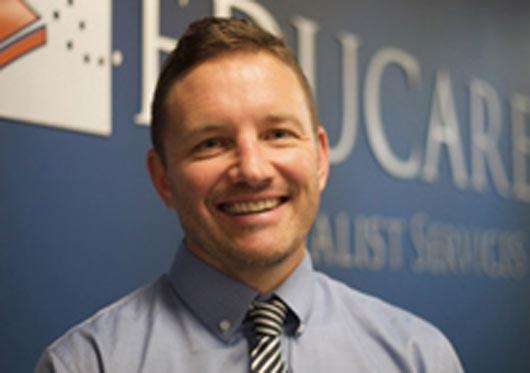 The mission of Eighteen04 Inc. is to support early stage start-ups seeking to transform our energy economy, our environ...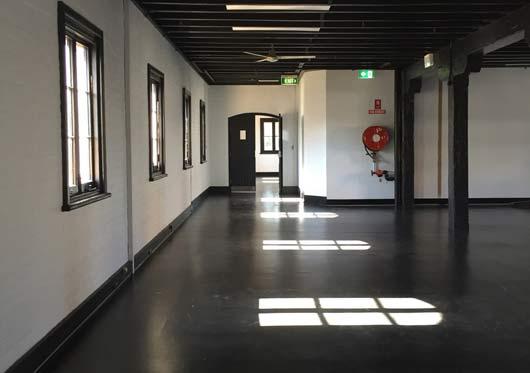 Let's play silly for a minute with Sam Eichblatt's description of Newcastle as Sydney's 'unappreciated little sister