New premises for Telligence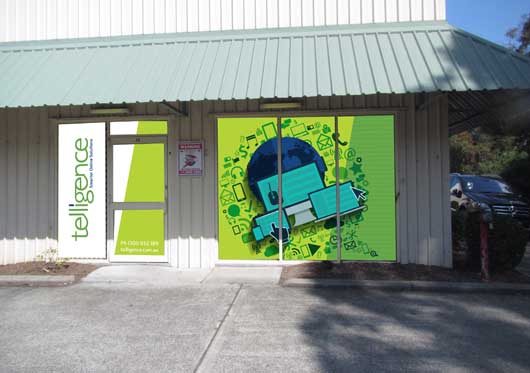 Telligence opened their doors at their new bigger and brighter premises 14/56 Industrial Drive, Mayfield East, on the 5 January.
The move came as a result of a number of factors including the need for a dedicated training area, the ability
to accommodate additional team members as well as accommodating future plans for expansion.
The new office provides more meeting areas, which helps with their focus on delivering a higher level of customer service in 2015. It also means clients can be offered more regular training on the company's website platform and content management systems.
Other Articles from this issue
Pinpoint Computers has reported rapid growth of their Cloud Services and Solutions division, with the number of customer...
In December 2014 the Lindt Café was under siege in Sydney,where patrons and workers were taken as hostages.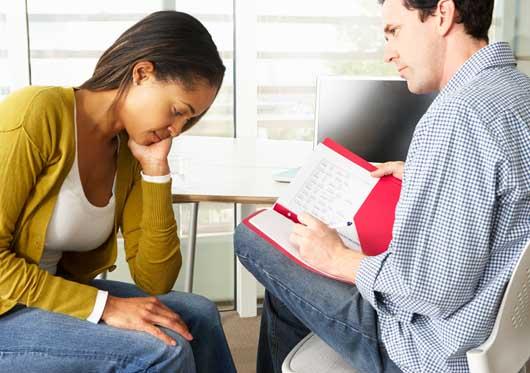 After 17 years in the Hunter Mall, Ian Jones Insurance Brokers Pty Ltd is moving to new offices on the corner of Scott a...