New office for traffic engineering firm
Local traffic engineering firm Seca Solution are on the move from their first office in King Street, Newcastle to new premises on the ground floor of the Menken Apartments at 161 Scott Street.
"We have grown out of our current space but love the convenience of being in the CBD," said Sean Morgan.
"Being on Scott Street will give us the convenience of the light rail as well as continuing to be close to many of our clients, the Council and the RMS."
Seca Solution have been instrumental in providing traffic, access and parking advice to many of the projects currently being developed in the city including NeW Space, 18 Honeysuckle Drive, Empire Apartments and Parry Grande. Wider afield they have provided support for developments in Sydney, throughout New South Wales and are currently looking at projects in Victoria and South Australia.
Other Articles from this issue
Newcastle's business and accounting community has come together to enhance education pathways for young people in the ...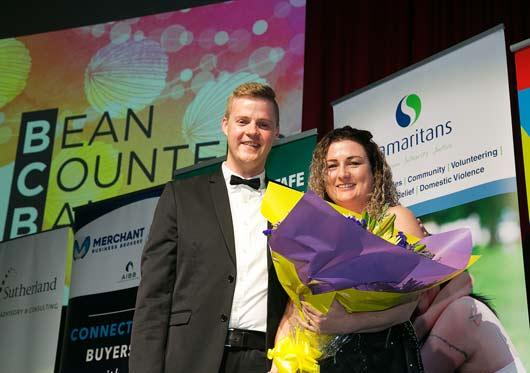 Mount Hutton local, Phillip Hyde was named Apprentice of the Year at the 2016 Group Training Association (GTA) NSW & ACT...
Australians are generally spending more time sitting at desks, in cars and in front of screens.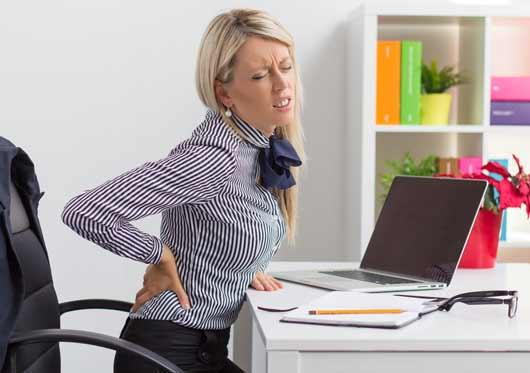 NSW is the big improver in the latest CommSec report, now ranking third overall among Australian states & territories.