New Maitland office for Emerge
Emerge
, a Lake Macquarie accounting and business advisory firm, has expanded and opened an office in Maitland.
Emerge's growth really started five years previously when partner Charles Gromek made a major decision. His business clients were in need of more business advice, yet his accounting firm was submerged in tax and compliance work. The world of cloud technology was rapidly changing how businesses could run and manage their work, and SMSFs were taking off.
Ben Connell, a young accountant from a mid-tier firm in Sydney joined Emerge and allowed the firm to better meet a broader range of client needs.
This also led to new clients from outside of the Lake Macquarie area. With a growing client base across the Hunter region, the firm recognised the importance to be close at hand, available and able to meet with them at their place of work and decided upon Maitland as the location for their additional office.
Other Articles from this issue
Former radio personality David Collins has established a business to help clients improve their oral communications ski...
Newie Ventures has launched a smart parking solution at the University of Newcastle.
The Hunter Valley Electric Vehicle Festival EVFest is all about thinking of sustainable transport in fun and innovative ...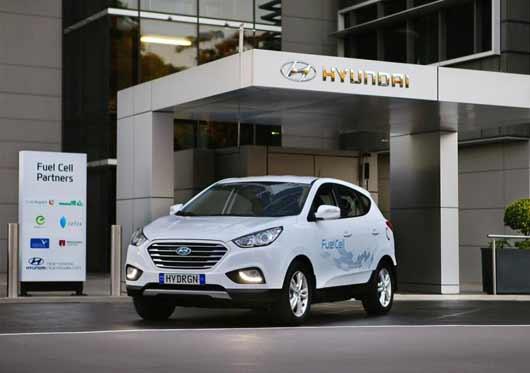 On the 7 October the Port of Newcastle officially launched its 2017/18 cruise season with the arrival of the Sun Princes...