New innovation facility launched at Williamtown
Mr MacDonald said the hub, named
DSA-18
, will support research and development of new innovative technologies to bolster the region's industries.
"The Hunter is already a NSW stronghold for defence but today's launch of this impressive new facility will see that take off even further," Mr MacDonald said.
"The DSA-18 Hub has been developed by the University of Newcastle with funding support from the NSW Government's Boosting Business Innovation Program.
"The Boost program is providing $18 million to the state's universities – including $1.5 million to the University of Newcastle – to work with businesses to drive innovation.
"The University of Newcastle is conducting exciting research in a range of areas relevant to the defence, security, and aerospace sectors and the DSA-18 Hub with its 18 seats will allow academics to work directly with business and industry.
"The Hub's strategic location at
Williamtown Aerospace Centre
will allow it to work alongside leading industry names like Raytheon Australia, Lockheed Martin Australia, and Boeing as well as cutting-edge smaller businesses and start-ups.
"The Hunter region's defence sector employs more than 4,600 people and contributes $1.3 billion to the region's economy but the DSA-18 Hub will provide new impetus for innovation-led growth."
University of Newcastle Vice-Chancellor, Professor Caroline McMillen, said the DSA-18 Hub would provide an important platform to build on UON's strong research performance and global reputation in defence, security and aerospace. DSA-18 Hub is one of four innovation hubs in the Hunter, which together comprise the Integrated Innovation Network (I2N) - a University of Newcastle initiative established in 2016.
Building on the suite of existing I2N activities and capability-building programs, the DSA-18 Hub will host workshops and events designed to promote engagement between researchers, students, SMEs, prime industries, and the Australian Defence Force.
Other Articles from this issue
The NSW Government will invest $1.25 million in a new university-led network to bolster defence-related research and dev...
Lake Macquarie City Council's Manager Integrated Planning, Sharon Pope, has received a prestigious award at the 2017 Pla...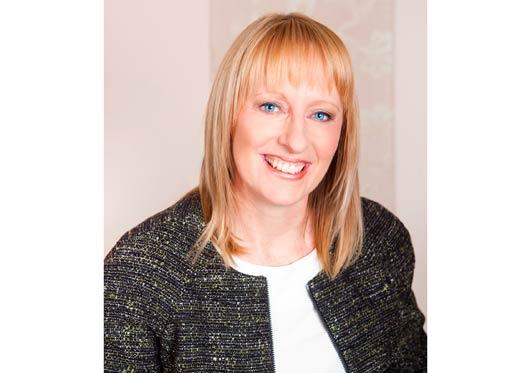 Peabody Energy's Wambo Mine have taken out the highly contested 55th Australian Underground Mines Rescue competition in ...
With several projects on the go Umwelt's Archaeology team are becoming an integral part of the wave of urban renewal in ...