New home for Forsythes
After more than 20 years in the Hunter Mall Chambers Building on Scott Street, Newcastle, Forsythes Business Advisors have packed up their office and moved into the new Watt Street Commercial Centre. Their new address is Suite 403, Level 4, Watt Street Commercial Centre, 45 Watt Street, Newcastle 2300.
Other Articles from this issue
It is important for Businesses to remain mindful of the warning signs to reduce their risk of corporate insolvency.
The 4th NEWi Awards for Digital Creativity, showcasing the best work in technology, advertising, design and communicatio...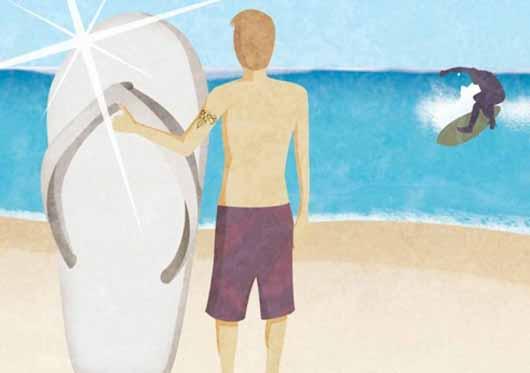 Duratray International recently participated in the NSW Mining Health, Safety, Environmental and Community Conference, H...