New dining options at Newcastle Airport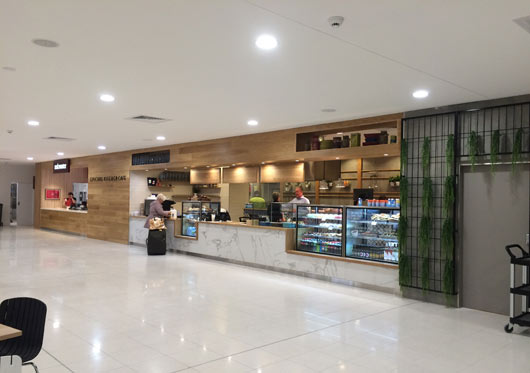 Airport Dining
Three new food outlets opened at Newcastle Airport recently; Cibo Café located in the arrivals hall for excellent coffee and sweets, Epicure Kitchen offering locally sourced and ethically prepared food, plus an Aussie favourite, Red Rooster.
This is just the beginning as dining options at Newcastle Airport will continue to expand over the coming months.
Other Articles from this issue
Twenty-two women working in the NSW resources sector have the next five months to ask their burning career-related quest...
The NSW Government allocated another $103 million in the State Budget delivered in June toward the Newcastle heavy rail ...
Tempus Two Estate has officially changed its name to Roche Estate, but the wine and its label remains the same as always...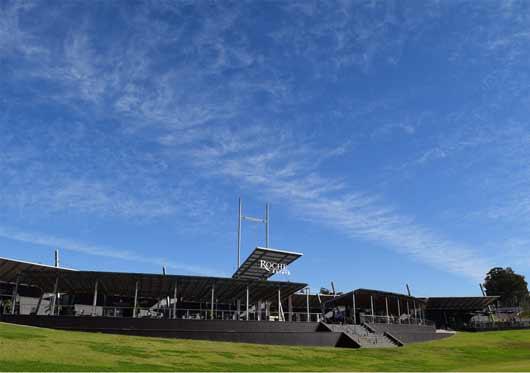 Hunter Water and nine of the region's most prominent welfare groups have committed to a joint program supporting the Hu...