New Businesses
HOUSE OF AIRLIE
Stephanie Airlie-Noé is the élan of Newcastle's newest PR agency, House of Airlie. It's a PR agency that understands a one size fits all method just doesn't work. House of Airlie takes a completely modern and fresh approach when it comes to their clients. Where they excel is creative PR
campaigns that are anything but traditional. They offer their clients new and unique ways on how to engage their audience through unforgettable events, feature and news stories across a broad range of media and clever social media marketing techniques through long standing relationships with the ever growing blogosphere. Naturally they also offer all the PR staples, however, they won't stop until they find that wow factor for their clients.
EAST WORKSPACES
East Workspaces has opened its doors in the Junction, offering a state-of-the-art serviced and virtual office space.
Owner, Fiona McDonald, a fully qualified Ergonomist, has equipped each office with the latest quality ergonomic furnishings, including sit to stand work stations, ensuring tenants have the most comfortable and safe work environment possible.
There are eight offices, one meeting/training room seating up to 10 people, and a kitchen. The facilities are available full-time, by the hour and on a casual basis.
The Virtual Office packages provide a professional business front for workers on the road, at home, or those balancing full time commitments with a new business project.
IS THIS YOUR BUSINESS....
If you're starting up or have just started a new business, HBR would love to hear from you.
You can contact us by phone on (02) 4925 7760 or email garry@HBRmag.com.au for possible inclusion in this section.
Other Articles from this issue
A new generation of coal and ore materials handling technology is being introduced to Australasian and international mar...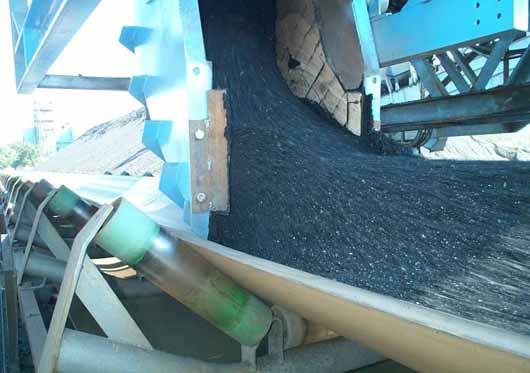 Business Advisor and trainer Brooke Phillips,has won the prestigious National Award for Best Regional Business Enterpris...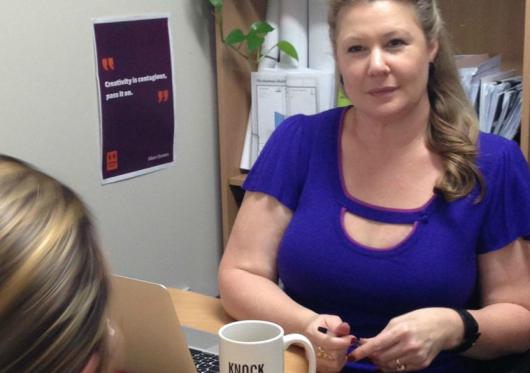 A new park in the heart of Newcastle was opened on 1 October, transforming the former Civic Railway Station into a new g...