New bill helps tradespeople work across state borders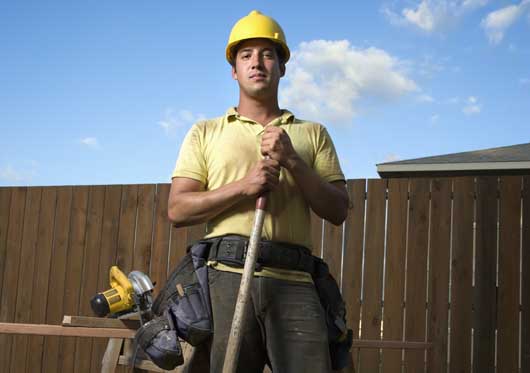 New laws that make it easier for licensed tradespeople to work across state borders and promise to cut red tape for small business commenced in December.
NSW Fair Trading Minister, Matthew Mason-Cox, said the Mutual Recognition (Automatic Licensed Occupations Recognition) Bill 2014 will allow certain licensed occupations, such as electricians to carry out their trade in NSW on the basis of the license they held in their home state.
"NSW, Queensland and Victorian electricians will be able to work across the Queensland and Victorian borders using the licence issued by their home state,'' Mr Mason-Cox said.
"This means electricians no longer need two licences to work when they are doing work on the border.
"They will face less paperwork and fewer fees that they would otherwise pay to hold numerous licences for the same work."
Other Articles from this issue
Celebrity chef and nutritionist Zoe Bingley-Pullin has partnered with Balance Health Club to launch Newcastle's first sp...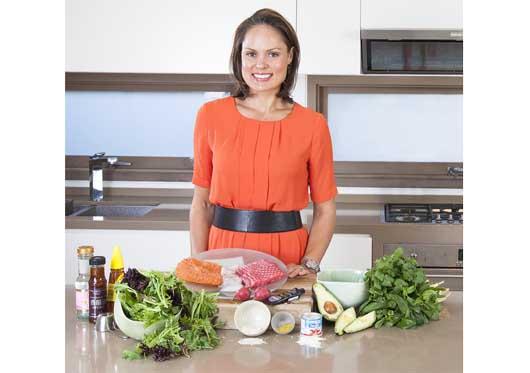 Glencore has applied to the NSW Government to extract an additional 92 million tonnes of coal from the Mount Owen comple...
Your subconscious has a huge impact on your reality. In fact, your subconscious represents 90 percent of your thinking.